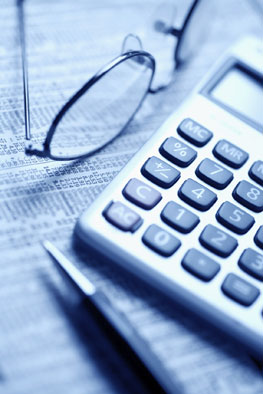 Conflicts of interest exist when people in positions of trust, such as politicians, have competing personal interests which make it difficult to fulfill their duties impartially.
As our city government, comprised of the mayor and city council, routinely rule on issues affecting realtors, builders, developers, and building material suppliers, people in those disciplines should not serve in city government. Since active realtors, builders, and developers are entrenched in elected local offices, we have bad laws which enrich them at the expense of the voters who elected them and all taxpayers and residents.
Christina Walsh of the Castle Coalition, of which I am a member, wrote recently about Clarksville, "Clearly, the confluence of bad law and politically connected developers here does not bode well for the citizens of Clarksville, who have been virtually abandoned by the very political officials they elected to represent their best interests. Local governments very often disguise their intentions of transferring perfectly fine properties to private developers, declaring so-called 'blight removal,' 'urban renewal,' or 'slum clearance' as the justification for eminent domain. They hide behind this 'public use' concept in their quest to acquire property for the private use of developers."
The long-range solution to conflicts of interest is voter education. All qualified candidates for local office who receive $1,000 or more in campaign contributions or spend $1,000 or more on their campaigns must file financial disclosures. These disclosures must identify all contributions and expenditures over $100. Since the local newspaper does not publish these public records, I will do so, on Clarksville online, for future elections, as the candidates file their disclosures. I will highlight, for voter scrutiny, all contributions from realtors, builders, developers, and building material suppliers. I will also attempt, with Clarksville online, to vet all qualified candidates, with special attention, again for voter scrutiny, to active realtors, builders, and developers. Hopefully, through this process, we will eventually achieve a city governent that is dedicated to serving the populace rather than itself.