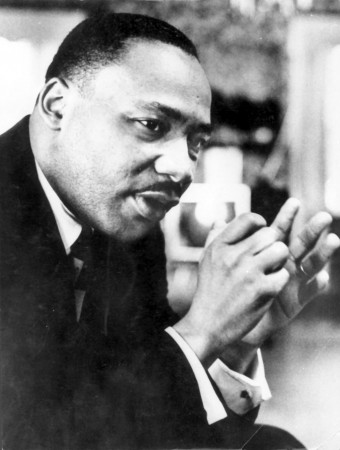 The Clarksville Area Ministerial Association will sponsor its twelfth Annual Unity Worship Service  in loving memory of what Jesus Christ did through the late Dr. Martin L. King, Jr., January 19, at 6 p.m.
This will be very important event in that we soon will have a new President
who as fulfilled the dream of Dr. Martin L. King, Jr.
The event is hosted by Madison Street United Methodist Church, 319 Madison Street, Clarksville.