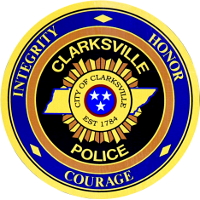 The Clarksville Police Department needs your assistance to locate KENNETH JAMES MOORE (B/M, DOB: 9-6-78, Given Address: 629 Helton Drive, Clarksville, TN).  He has three warrants, issued October 23, 2009, for CRIMINAL ATTEMPT HOMICIDE and one warrant for UNLAWFUL POSSESSION OF A FIREARM.  He is a black male, 5'11, approximately 140 lbs, braided black hair which is shoulder length.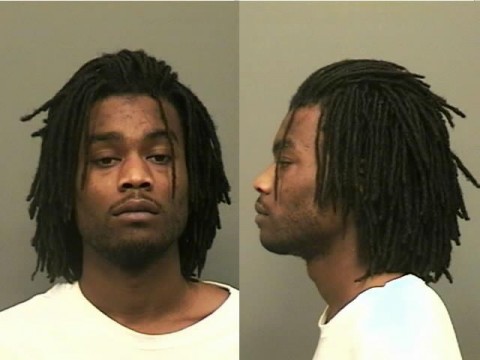 Background
On October 23, 2009 around 2:20 p.m., a 30 year old male and 21 year old female got into their car in the area of Helton Drive.  They were leaving with a two year old which they were babysitting.  They saw Kenneth James Moore sitting in a car across the street.  The male recognized Moore as a person he had a verbal conflict with approximately a month ago.  The couple and the child were in a car traveling down Helton Drive toward Peachers Mill Rd when Moore started to follow them very closely in a Dodge Avenger.  The couple decided to pull over and allow Moore to pass them.  Instead of passing, Moore pulled in behind them, leaned out of the driver's side window, shot at the victims multiple times with a handgun, and then fled the scene.  Bullet holes were found in the victims' vehicle in the rear bumper and also caused a tire to go flat.   Additionally, at least one of the rounds traveled through the back seat missing the two year old by inches. Since Moore was previously convicted of Aggravated Assault, he was not supposed to be in possession of a firearm.
Anyone with information or knows the location of KENNETH JAMES MOORE, please contact Detective Javier Matiz, at 931-648-0656, ext. 1004 or call the TIPSLINE, 931-645-8477.  Moore should be considered armed and dangerous.