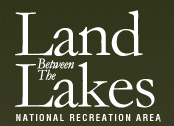 Golden Pond, KY – Join in as the early Scots-Irish settlers Halloween traditions come to life Friday, October 22nd, when The Homeplace presents Snap Apple Night from 6:30pm-9:00pm. (Doors open at 6:00pm.) 
During Snap Apple Night, The Homeplace, a living history farm in Land Between The Lakes (LBL) National Recreation Area, takes on a magical and mysterious atmosphere.  The evening begins outside around a blazing bonfire, where storyteller, Bob Valentine of Murray, KY will entertain with eerie tales. Then, join an old-time Snap Apple play party–be prepared for the unexpected!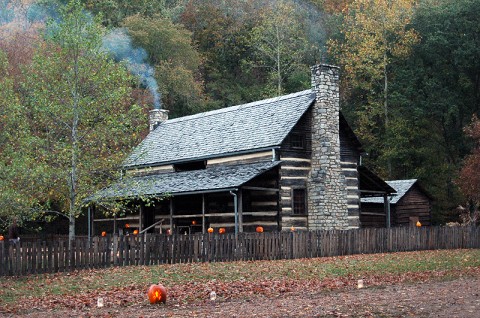 "Snap Apple Night is a fun way to learn and experience Halloween traditions of the early Pryor Creek settlers in this region," said Cindy Earls, Special Events Coordinator for The Homeplace. "It's definitely a unique way for families to get outdoors and celebrate the fall season." 
Warm spiced cider will be provided.  Participants should dress appropriately for a brisk fall evening.  The event will take place rain or shine.  Bring chairs and blankets. Admission is $5.50 ages 13 and up; $4.00 ages 5-12; and ages 4 and under get in free with their family. For more information, call 931-232-6457. This program is ideal for home educators. 
The Homeplace is located in the Tennessee portion of LBL and features 16 restored or reconstructed log buildings plus interpreters in period clothing demonstrating the daily lives and customs of mid-19th century era farm families. 
About Land Between The Lakes
Land Between The Lakes is managed by the Forest Service, U.S. Department of Agriculture, in partnership with "Friends of LBL," to provide public lands outdoor recreation and environmental education.  We encourage visitors to review our website at www.lbl.org each season, and throughout the season, for our Calendar of Events, updates on programs and policies, safety information, and temporary trail and road closures. Additional LBL and "Friends of LBL" information is also available on our website or by calling 1-800-LBL-7077 or 270-924-2000.