Topic: Halloween

Clarksville, TN – Historic Collinsville Pioneer Settlement, a 40-acre living-history farm in rural Montgomery County, Tennessee, celebrates its 2020 Season Opening on Saturday, April 25th. But even before the official opening day, visitors can begin enjoying some of the events slated for the 2020 season.
«Read the rest of this article»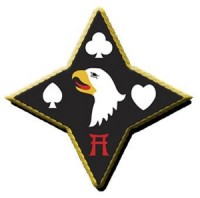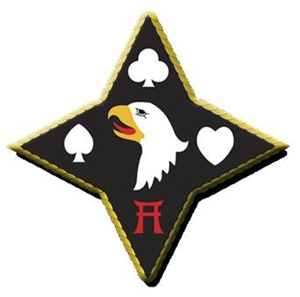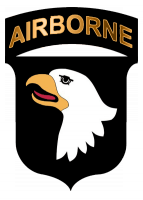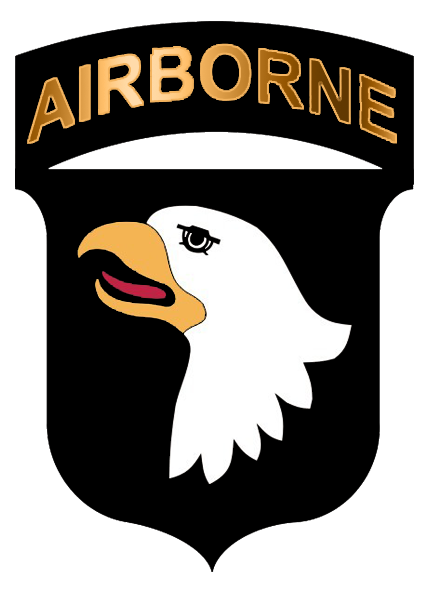 Fort Campbell, KY – It was a dark and spooky night when Lifeliners Soldiers and Family members came out of the shadows to gather and celebrate Halloween together at the brigade quad, on Fort Campbell, KY, during the 101st Sustainment Brigade 'Lifeliners', 101st Airborne Division (Air Assault) Trunk-or-Treat event.
On October 29th, 2019, the unit celebrated Halloween a bit early, to provide a safe, enjoyable and family-friendly environment for everyone to experience together as a brigade.
«Read the rest of this article»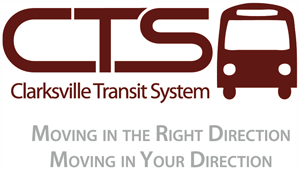 Clarksville, TN – The Clarksville Transit System (CTS) Spooky Special is back for another Spooky Tour.
The Halloween-adorned bus will run the streets of Clarksville, offering free rides on Thursday, October 31st, 2019.
The Spooky Special, or Spooky Bus as some call it, is a Clarksville Transit System Halloween tradition that started 28 years ago to help residents get acquainted with the transportation service and to thank consistent passengers.
«Read the rest of this article»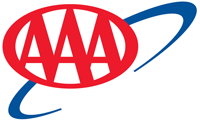 Nashville, TN – Halloween is one of the deadliest days of the year for pedestrians. AAA is reminding evening commuters and other motorists to expect more pedestrians on the road, as millions of children and families across the country will be trick-or-treating through neighborhoods.
Halloween ranks as one of the top 3 days of the year for pedestrian injuries and fatalities.
«Read the rest of this article»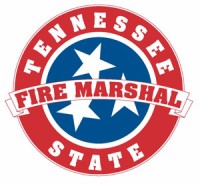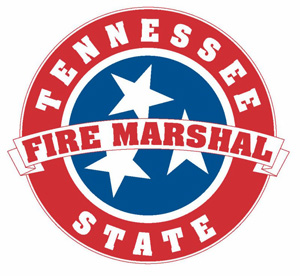 Nashville, TN – Tennessee State Fire Marshal's Office says Halloween traditions such as jack-o'-lanterns, trick-or-treating, and so-called "haunted houses" bring families and friends together each year to celebrate fall in festive, memorable ways. Unfortunately, Halloween's activities also carry fire safety risks that could result in injuries or, worse, a fatality.
According to data from the National Fire Protection Association (NFPA), decorations are the first thing to ignite in 900 reported home fires each year.
«Read the rest of this article»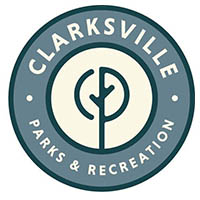 Clarksville, TN – Clarksville Parks and Recreation's Fright on Franklin, which had been planned for Saturday, October 26th, has been rescheduled because of the threat of inclement weather.
Fright on Franklin will be from 3:00pm-6:00pm Sunday, October 27th, 2019 in historic downtown Clarksville.
Fright on Franklin, presented by Altra Federal Credit Union, is a free, family-friendly event featuring safe trick-or-treating, a hayride, costume contests and more. Follow the screams (of delight) to an afternoon and evening of fun Halloween-themed activities.
«Read the rest of this article»
Clarksville, TN – The City of Clarksville does not designate a time or rules for traditional Halloween trick or treating, except that the City's regular curfew law for minors remains in effect.
«Read the rest of this article»

Clarksville, TN – This week's highlights include the Austin Peay State University (APSU) popular trick-or-treating event, a Tony-winning director, a Brexit panel … and you'd better secure your Percussion Ensemble Halloween Concert tickets NOW.
«Read the rest of this article»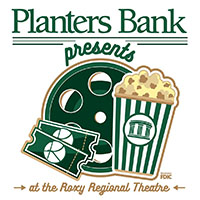 Clarksville, TN – This Sunday, October 27th, 2019, join the Roxy Regional Theatre for the quintessential Halloween movie and the perfect way to get in the spirit of the season! Planters Bank Presents… Disney's wildly popular spooky comedy "Hocus Pocus" at 2:00pm.
After three centuries, a trio of witches (played by Bette Midler, Sarah Jessica Parker and Kathy Najimy) are resurrected in Salem, Massachusetts, on Halloween night — and it is up to two teenagers, a young girl and an immortal cat to put an end to their reign of terror once and for all.
«Read the rest of this article»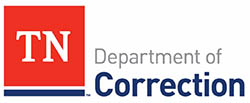 Nashville, TN – Every day across this great state, the staff of the Tennessee Department of Correction (TDOC) supervises more than 20-thousand inmates and nearly 80-thousand offenders on community supervision. Nearly 3,500 of those under community supervision are registered sex offenders.
«Read the rest of this article»