Fort Campbell, KY –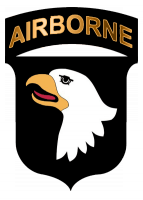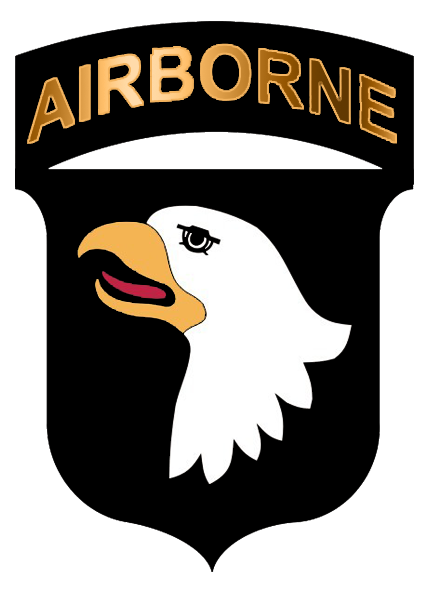 Friday's Clarksville Leaf Chronicle article on Clarksville Base contained misleading and erroneous information. Despite implications to the contrary, and contrary to what is stated in the headline, new contaminants have not been discovered at Clarksville Base.
Fort Campbell received control of Clarksville Base/The Birdcage from the U.S. Navy in 1969, following 20 years of Navy use. In 1970, a series of studies began to determine the levels of contamination present in each structure on the base. For the past decade, information on levels of contamination has been publicly available through a variety of resources, including the Hopkinsville, KY public library.
The Department of Labor website quoted in the article cites information that has long been accessible to the public. The information posted by the Department of Labor was intended to provide a new data-crosswalk for those who may have a claim against the Government.
Copies of the information originally provided by the Department of Labor are available at the links below.
Those who believe they have a claim against the government based on work at the old Clarksville Base should call the Division of Energy Employees Occupational Illness Compensation at 865-481-0411; or toll free 866-481-0411.
About the Clarksville Base*
Stockpiling of the atomic bomb began slowly, with only 13 in the entire arsenal in 1947; 56 in 1948; 298 in mid-1950. The first four sites were of the main stockpile type, and were built before 1950. Site B was at Clarksville Base, adjacent to Campbell Air Force Base and Fort Campbell (Tennessee and Kentucky). Campbell AFB at Fort Campbell, KY was transferred to the Army in 1959.
Clarksville Base is a 5,000-acre compound at Fort Campbell, the second of thirteen nuclear weapons storage sites established during the Cold War. The Clarksville Modification Center was called "The Birdcage" by the locals. The facility opened adjacent to the Army base in 1948 as one of 13 nuclear weapons storage sites in the country. This compound northwest of Clarksville housed part of the U.S. nuclear arsenal during the early years of the Cold War in an intricate, well-sealed tunnel system carved into the side of a hill. The nuclear operation shut down in 1965, and the facility was annexed in 1969 by Fort Campbell. It is used today as a munitions and equipment storage area for the fort. Many of the buildings and underground tunnels remain intact. Clarksville Base Historic District, a National Register eligible historic district, has been identified as a historic district and is significant due to its role during the early years of the Cold War.
* Information on the Clarksville Base provided by Global Security