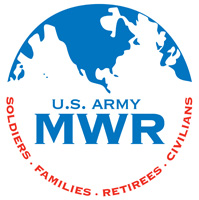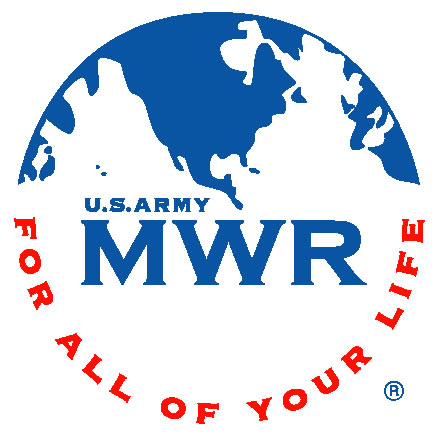 Fort Campbell, KY – Enjoy all the fun that the holidays bring during the month of December at DW Rec. Center.
On Saturday, December 4th at 10:00am, bring the entire Family for Brunch with Santa. Enjoy a variety of pizza, fruit, and beverages. There will be door prizes, a coloring contest, and plenty of opportunities to get your picture taken with the Jolly Ole Saint Nick. Tickets for this memorable event are $3.00 for ages 12 and under and $5.00 for ages 13 and up.
Tickets purchased after noon on December 2nd will cost $5.00 for ages 12 and under and $7.00 for all others. The number of tickets purchased will determine the amount of pizza that is provided. Tickets will be $10.00 at the door the day of the event, based on food availability.
Got Ping-Pong? DW Rec. does. On Sunday, December 5th, play in the Post Wide Table Tennis Tournament. The games begin at 2:00pm and trophies will be awarded to the top three finishers.
Make someone's day by having him or her receive a phone call from Santa. Good little boys and girls can receive phone calls on December 12th or December 18th from 2:00pm until 6:00pm and on December 19th from 1:00pm until 3:00pm.  Call DW Rec. prior to the call dates and answer some simple questions from Santa's elves. Make sure the elves know which day you would like Santa to call.
With Friday, December 25th, being Christmas Day and a national holiday, a lot of businesses will be closed. D.W. Rec. wants you to know that they will be open from 11:00am until 8:00pm for all of your recreational needs.
Have a slightly used or new item that you no longer have a need for? If so, then bring it with you to D.W. Rec. on Sunday, December 26th, to play White Elephant Bingo. This fun bingo game is played for your slightly used or new items that you no longer want, but someone else might. Game starts at 3:00pm.
The information provided is in accordance with the Army Family Covenant, and demonstrates how MWR is keeping the promise with their commitment to Families through partnerships that enhance Army Families by providing a strong, supportive environment that improves Family Readiness and Quality of Life through recognition of Families' strengths and sacrifices.
DW Rec. is committed to providing Soldiers and Families a quality of life that is commensurate with their service through quality Recreation, Travel and Better Opportunities for Single Soldiers (BOSS) programs and services. The BOSS program is proudly sponsored by USAA.
The DW Recreation Center is located at 6145 Desert Storm Ave. All eligible participants under the age of 18 must be accompanied by a parent or guardian who remains present the entire time. For more information about November events, please call D.W. Rec. Center at 270-798-7391.