Clarksville, TN – A second full-time assistant principal has been named for Barkers Mill Elementary, which has experienced tremendous growth in student population to 1,003 students.
Melissa Johnson, currently a first grade teacher at Sango Elementary School, was selected to fill the full-time position.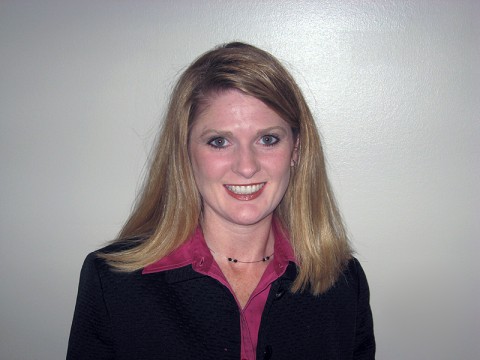 Maribeth Mathis had served as the additional half time assistant principal at Barkers Mill and as the half time assistant principal at Sango Elementary. Since both positions were made full-time, Mathis filled the position at Sango, which now has a student population of 919.
Johnson, who earned her master's degree in education from Trevecca Nazarene and her B.S. from Austin Peay State University, has 11 years elementary teaching experience in CMCSS. She served as a first grade and second grade teacher at Sango and Northeast Elementary Schools respectively.