Nashville, TN – Jim and Michelle Schmitz have been named to chair the American Heart Association's 2011 Nashville Heart Gala, to take place on Saturday, February 5th, 2011 at the Schermerhorn Symphony Center.
The annual black-tie event, one of the highlights on the Nashville social calendar, raises funds to support the association's mission of fighting cardiovascular disease, the No. 1 killer of men and women and No. 2 killer of children.
This year's Heart Gala will feature an "Alice in Wonderland"-esque theme of "where the impossible comes true" referring to the advances in cardiovascular research and care that the American Heart Association backs through donation-funded research, hospital outreach and community education.
Founded in 1924, the association has invested $3.2 billion in research, second only to the federal government, and has helped create such treatment standards as CPR, stents, and cholesterol-lowering and clotbusting drugs.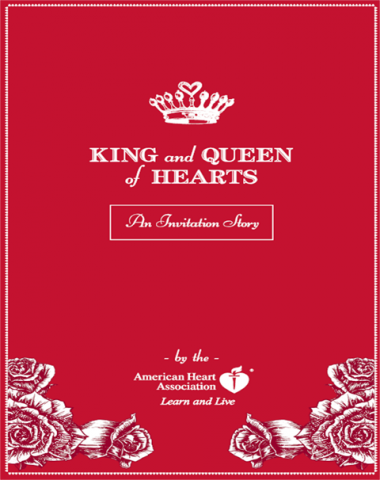 The evening will showcase silent and live auctions, a multicourse dinner, live music and dancing, and a Late Party aimed at Nashville's young professional crowd.
 
Jim is Middle Tennessee Area President for Regions Bank, and Michelle is Senior Project Manager for Sodexo, Inc. They are residents of Williamson County, have been married 23 years, and have two sons.
 
"We are honored to chair the 2011 Heart Ball and assist the American Heart Association in its mission to build healthier lives, free of cardiovascular disease and stroke," said Jim.
 
Added Michelle, "The Heart Gala is such a wonderful event, always one of the highlights of my year, and it will be so special to be at the Schermerhorn again, celebrating their return after what they went through with the flood."
 
For more information on the Heart Gala, contact the American Heart Association at 615-340-4102.