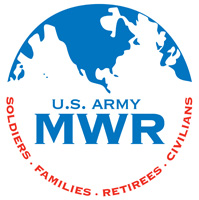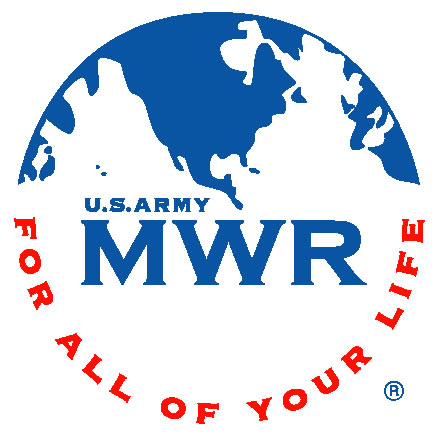 Fort Campbell, KY – Army Community Service (ACS) Financial Readiness Program is joining with federal, state, and local government agencies and national organizations to celebrate the 13th annual National Consumer Protection Week (NCPW), coming March 6th-12th, 2011. During NCPW, groups nationwide share tips and information that help consumers protect their privacy, manage money and debt, avoid identity theft, and avoid frauds and scams. 
This year, the ACS Financial Readiness Program will focus on vehicle and home purchases, money management, lifetime budgeting, and scams. Here at Fort Campbell, the ACS Financial Readiness Program will host several events. 
In these tough economic times, it is important to save money and take advantage of a bargain, especially when it comes to purchasing a new or used vehicle. Come learn the basics for purchasing a vehicle on Monday, 7th March at 11:45am.
Home buying can be an overwhelming experience as it is a life changing purchase. Whether you are a first time home buyer or you have been down this road before, everyone can learn something from the "How to Buy a House" class on Tuesday,  March 8th from 1:00pm to 3:00pm.
If you cannot make it to one of the classes or seminars, be sure to stop by our Consumer Awareness Information Table to obtain the latest and greatest information and handouts on various consumer related topics. We will be at Dale Wayrynen Community Recreation Center (DW Rec.) on Tuesday, March 8th from 3:00pm until 7:00pm, and at the main entrance of the Main PX on Friday, March 11th from 10:00am until 2:00pm.
To achieve financial happiness you need to do more than just save and invest your money. You need to know how to manage your money. Money management includes making financial goals, establishing a budget, making smart purchases, and living within your means. Learn how to budget by attending an ACS Financial Readiness Program Money Management class offered on Wednesday, March 9th from 9:00am until 11:00am.
Learn the skills and tools to begin and maintain a successful budget for the rest of your life on Wednesday, March 9th from 3:00pm to 4:30pm.
Some of the subjects covered will be simple monthly budgets, where to find the money to save, goals and priorities, along with retirement and investment options. 
Why are scams so hard to spot? Scam artists use today's current headlines to prey on people's vulnerabilities. Even with the abundance of warnings informing consumers to be aware of scam artists, they are still finding ways to take advantage of the public. On Thursday, March 10th at 11:45am learn how to spot a scam and what you should do if you are the victim of a scam.
All classes are held at the ACS Financial Readiness Building located at 5662 Screaming Eagle Blvd. unless otherwise noted. Go to www.ncpw.gov or contact the ACS Financial Readiness Program for more information regarding NCPW 2011 at 270-798-5518.