Written by Gary Purcell
Kenwood at Northeast – Friday, March 11th, 2011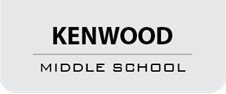 Clarksville, TN – Friday night Middle School baseball action saw the Kenwood Knights varsity run their record to 2-0 by defeating Northeast 14-3 in five innings. Ivan Purcell was the winning pitcher tossing a complete game. He allowed 2 hits, struck out 6, didn't allowed any walks or earned runs.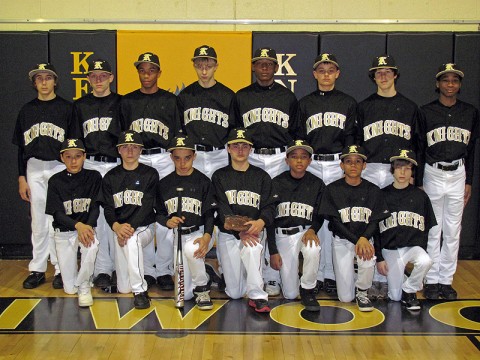 The offense was led by Alex Brack and Joe Allen with 2 hits each. Zack Lee, Ivan Purcell and KJ Williams also had key hits. Dalton Lavelle excited the crowd with an inside the park homerun.  Michael Merriweather and Will Kakpe, Deandre Allen played excellent defense.
In the Junior Varsity action the Knights improved their record to 1-1 by beating Northeast 5-3. Michael Merriweather and KJ Williams combine to pitch an excellent game.  Jeremy Palamo laid down a perfect bunt that scored Devonte Maffett for the go ahead run. Logan Lee and Deandre Allen were leaders on defense turning a key double play that got the team out of a jam.