Topic: Ivan Purcell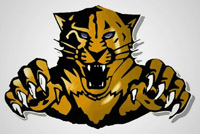 Dover, TN – Clarksville Academy's boys basketball team only trailed Stewart County High School by three points heading into the final quarter, Monday, December 29th at the Bill Craig Memorial Gymnasium in the final day of the Rebels Christmas Classic, but they were outscored 18-7 in the final stanza to come away with a 65-51 loss.
The Cougars (3-8) entered the final quarter only down three points, 47-44, but only scored one point in the first four-and-a-half minutes of the fourth quarter, as the Rebels (8-8) extended their lead out to eight points, 53-45 with 3:31 left.
«Read the rest of this article»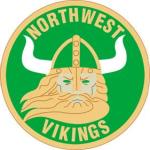 Dover, TN – Northwest High School's boys basketball team used its speed and height advantage to the fullest, Saturday, December 27th in the opening day of play in the Stewart County Rebels Christmas Classic at the Bill Craig Memorial Gymnasium, as the Vikings came away with a 59-48 victory over Clarksville Academy.
The Vikings (9-7) guards would hound the Clarksville Academy guards right from the opening tip, forcing several turnovers – both in outright steals, or in forcing bad passes out of bounds.
«Read the rest of this article»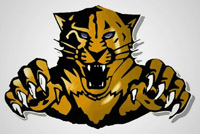 Dover, TN – Camden High School hit 10 three's, December 28th at the Bill Craig Memorial Gymnasium in the Stewart County High School Christmas Classic, to get out to as much as a 24-point lead on Clarksville Academy before cruising to a 61-51 win over the Cougars.
The Lions (9-2) would start their barrage right from the start, as Brandon Weed and Hunter Vick hit back-to-back 3s to give Camden an 8-1 lead less than three minutes into the game.
«Read the rest of this article»
Written Gary Purcell

Clarksville, TN – On Friday, March 18th, 2011, the Kenwood Middle School Varsity Baseball lost their 2nd game of the season to the Rossview Hawks dropping their record to 2-2.
Ivan Purcell takes the loss with Joe Allen coming on in relief in the 4th inning making his Kenwood pitching debut. The Knights struggled at the plate for the first 3 inning of the game going hitless. The Kenwood outfield committed 7 errors during the game giving the Hawks plenty of extra outs. Truman Brown pitched three shutout inning for the Hawks.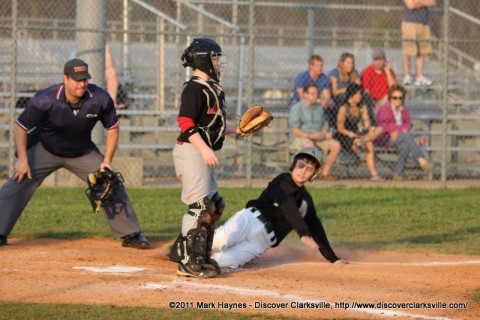 «Read the rest of this article»
Written by Gary Purcell
Kenwood at Northeast – Friday, March 11th, 2011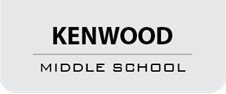 Clarksville, TN – Friday night Middle School baseball action saw the Kenwood Knights varsity run their record to 2-0 by defeating Northeast 14-3 in five innings. Ivan Purcell was the winning pitcher tossing a complete game. He allowed 2 hits, struck out 6, didn't allowed any walks or earned runs.
«Read the rest of this article»