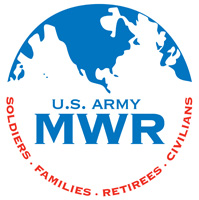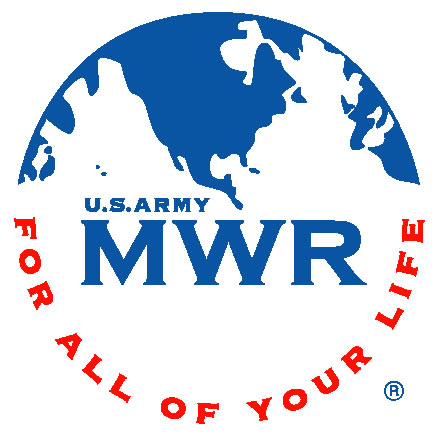 Fort Campbell, KY – Grab your guns and enjoy your right to bear arms in the Ron Goodman Memorial Registered Skeet Shoot March 25th through 27th. This skeet shoot will abide the NSSA rules and regulations and will have five events for shooters to compete in.
Registration for event one, Doubles Championships, will begin on Friday, March 25th at noon. Events two and three will take place on Saturday, March 26th with registration taking place from 8:00am until 11:00am. The events on the 26th will be 12 gage and 20 gage championships. On Sunday, March 27th the 28 gage and 410 championships will wrap up events three and four.
Qualified referees will be on site during the events and all winnings will be mailed to winning shooters. The amount of winnings for class awards will be determined by the amount of participants per class. To be eligible to participate in the skeet shoot, shooters must be in good standings with the NSSA, and present their NSSA card when registering. Non-members will be enrolled at the time of registration.
Fees vary upon class and event shooter registers for. Lunch will be available on Saturday and Sunday with a special dinner hosted by the Eagle Skeet Club after shoot-off on Saturday. Shooters are strongly encouraged to pre-register to ensure enough referees and food is available. 
Mark your calendar for upcoming shoots such as the Max Quick Memorial taking place June 17th through 19th, and September 9th through 11th for the Lee Tucker Memorial. For squading information please contact Larry Farley at lfarley507@aol.com.
For more information about the Ron Goodman Memorial Registered Skeet Shoot, please call Family and MWR Outdoor Recreation Skeet Range at 270-412-4015 or 270-798-2175.