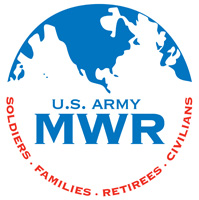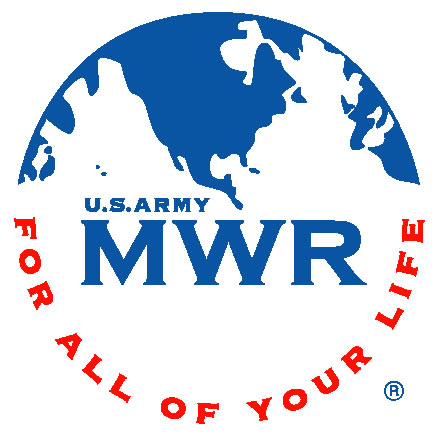 Fort Campbell, KY – Children ages one through four are at a vital point in their development and can learn habits or skills that can last the rest of their lives. As parents, it is our job to ensure that we provide our children with age appropriate knowledge that will help them excel when they are older.
ACS Family Advocacy Program presents 1, 2, 3, 4 Parents; a three session workshop for parents of children ages one through four. This workshop discusses ages and stages, discipline skills, avoiding accidents and problems, choices and consequences, and encouragement. The upcoming workshop takes place from 9:00am until 11:00am, with session one occurring on May 9th, session two on May 13th, and session three on May 17th. «Read the rest of this article»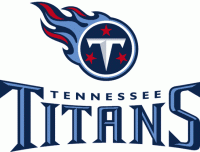 Nashville, TN – Tennessee Titans General Manager Mike Reinfeldt's opening comments to start the press conference.
I want to thank everybody for coming today.  We'd like to take this opportunity to introduce our first-round draft pick—Jake Locker, University of Washington.  We are really excited and pleased to have him be a member of the Tennessee Titans. 
With that, I'd like to open it up for questions. «Read the rest of this article»
APSU Track and Field

Clarksville, TN – Austin Peay State University women's track and field won the inaugural Showdown on the Cumberland with a 90 team score, Friday, at Governors Stadium. Tennessee Tech finished second with 65 points, while Murray State came in third with 64.
As a final tune-up prior to the Ohio Valley Conference Outdoor Championships, hosted by Murray State, beginning Friday, the Showdown on the Cumberland proved to be an exciting, yet comfortable event for all three teams.
«Read the rest of this article»
Clarksville, TN – After days of storms, tornadoes, and floods, residents of Tennessee are left in the trail of destruction. With little notice, many residents of Tennessee were inundated with tornadoes as others were forced to evacuate, saving only as much as they could carry, and must wait anxiously to return until the water levels recede to a safe level. As hundreds of homes are affected by the tornadoes, the floods will affect additional homes. The storms left hundreds of thousands of people without power.
«Read the rest of this article»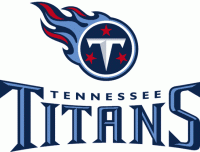 Nashville, TN – The Tennesee Titans take UCLA Outside Linebacker Akeem Ayers, Thursday, in 2nd round of the NFL Draft. Ayers is 6 feet 1, 255 pounds. He was the 39th player selected.
On the field, he has shown great athletic ability and the ability to make momentum-shifting plays. He did have a poor showing at the NFL combine, where he was clocked at 4.8 in the 40.
However, his big play making abilites are too tantalizing to ignore. Despite being slowed down by toe and shoulder injuries, Ayers was third on the Bruins in tackles, had four sacks, two interceptions and two fumble recoveries.
In his junior year, he had six sacks, four interceptions and two fumble recoveries as well as scoring three touchdowns.
APSU Women's Softball

Clarksville, TN – Austin Peay State University's softball team makes its season's final road trip this weekend to face Tennessee Tech in a three-game Ohio Valley Conference series.
The series opens with a, 1:00pm, Saturday doubleheader at the TTU Softball Field and concludes Sunday with a 1:00pm, single game.
«Read the rest of this article»
Clarksville, TN – Clarksville Academy, a Pre-K through 12th grade private college preparatory school, is pleased to announce the signing of Travis Russell to Bethel University in McKenzie, TN. Travis has played basketball at CA for the past 2 years and was a part of the 2010 Class 10A Basketball team.
Travis not only received a partial basketball scholarship, but also received an academic scholarship. Head of Schools Kay Drew, "Travis' success on the court is what put him on Bethel's list of prospects, but his success in the classroom is what helped him secure a full scholarship. We couldn't be more proud of Travis and his success." Travis will report to Bethel in August and take on the new role of Wildcat.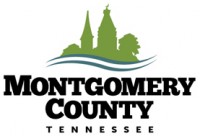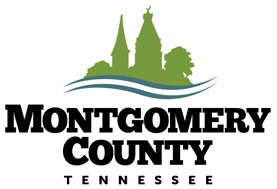 Montgomery County, TN – As of this morning, there are several roadways that are closed due to high water. Use caution around roads with water flowing over them.
The Cumberland River and Red River crested Thursday morning. The Cumberland River is currently at 45.3 feet, which is now below the flood level of 46 feet. Water levels are expected to remain at or near flood stage until Saturday, around 11:00am at which time it will start receding. It is expected to be below 40 feet by Sunday at 8:00pm.
The following are the current road closures for the Clarksville Montgomery County area. «Read the rest of this article»

Clarksville, TN – As of 3:00pm Friday, approximately 300 customers are without power. The outages are spread across the city.  Crews will continue to work into the evening. We plan to have all power restored tonight.
However, there will be some individual issues that require extensive repairs and/or an electrician's approval before we can restore power. We will be working tomorrow to address those individual issues.
"For the Health of it"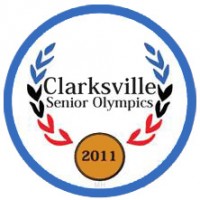 Clarksville, TN –Senior adults ages 50 and up can register now until May 2nd for the 2011 Clarksville Senior Olympics. This year's events will be May 4th-7th at various locations around Clarksville, including The Swan Lake Sports Complex and Golf Course, Kleeman Community Center, The Pinnacle Bowling Center, and Burt-Cobb Community Center.
 Seniors will face off for bragging rights, as well as medals in more than 20 challenging events, which include shuffleboard, tennis, track, golf, bowling, basketball free throw, pickle ball and billiards. Because we now have the Indoor Aquatic Center, swimming events have been added. «Read the rest of this article»