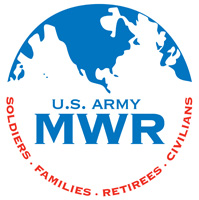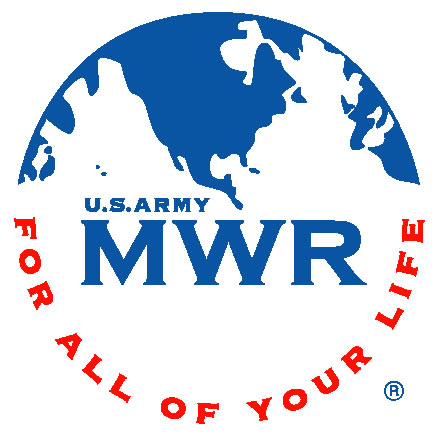 Fort Campbell, KY – When it comes to fun and games DW Rec. has it covered, especially as it starts to heat up outside. Challenge yourself intellectually on June 5th with a chess tournament. Tournament will take place at 2:00pm. Players must be an eligible MWR patrons. Trophies will be awarded to the top three finishers.
Make this a Father's Day to remember when you bring dad to DW Rec. to make your own sundae on Sunday, June 19th at 3:00pm. Ice Cream will be provided along with a wide variety of toppings to make your own ice cream creation.
On June 12th, come bluff and rely on your partner as DW Rec. offers the Post Wide Spades Tournament where the top three finishers will be awarded trophies. Games will be set and bags will add up starting at 2:00pm.
DW Rec. is committed to providing Soldiers and Families a quality of life that is commensurate with their service through quality Recreation, Travel and Better Opportunities for Single Soldiers (BOSS) programs and services. The BOSS program is proudly sponsored by USAA. The DW Recreation Center is located at 6145 Desert Storm Avenue. All eligible participants under the age of 18 must be accompanied by a parent or guardian who remains present the entire time.
For more information about June events, please call DW Rec. Center at 270-798-7391.