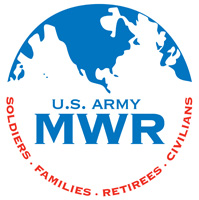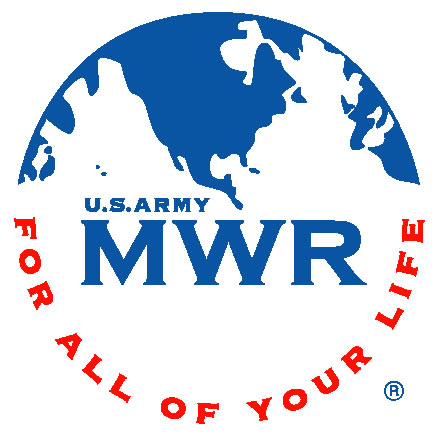 Fort Campbell, KY – Now-a-days fifty cents can't buy you much of anything. That is not the case at Hooper Bowling Center on Saturday, July 30th as Hooper will be offering a fifty cent special to celebrate our Soldiers coming home.
The center will open at 9:00am and all games, shoe rentals, hot dogs, and chips will be .50 each until 7:00pm.
Cosmic Bowling will then start and continue until midnight.
Cosmic Bowling games will be $1.00 per game with $1.00 shoe rentals. There will be a 3 game limit in effect if a waiting list is present. However, once you have bowled 3 games you can re-sign up on the waiting list to have the opportunity to bowl again.
For more information about back to 50's special, please call Hooper Bowling Center at 270.798.5887.