Phase II to begin this Fall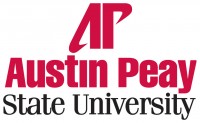 Clarksville, TN – Campus excitement is building in anticipation of the new Castle Heights residence hall at Austin Peay State University – especially since it is the first new student housing project since Hand Village opened in July 2004.
A grand opening for Castle Heights is slated for 10:00am, Thursday, August 11th. The public is invited to attend the celebration at the new facility, located on the corner of Robb Avenue and Marion Street. The event will feature a tour, refreshments and a brief ceremony.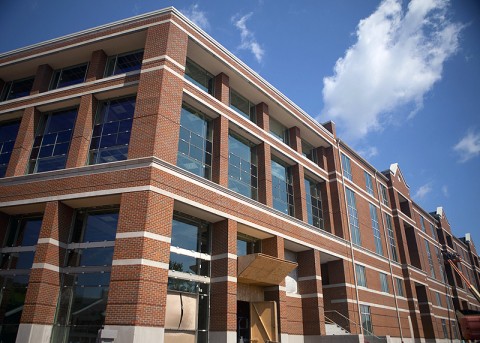 Castle Heights is a 416-bed facility and replaces three existing residence halls: Cross, Killebrew and Rawlins. Those three halls will be torn down the first week in August to make room for the second phase of student housing construction.
This fall, APSU will begin construction of a new residence hall complex, one that will set the stage for a more collegiate look on the main campus.
Joe Mills, director of APSU Housing and Residence Life, said Phase II housing would include three halls that would house 425 students.
The Castle Heights construction is part of the Freshman Experience model to help first-year students become more connected to the University. Several national research projects have indicated that a program focused on freshmen helps these students to combat homesickness and improve study habits, among other issues they may be experiencing during the transition to college life.
The quality of residence halls is among the top three reasons why students choose a college or university, Mills said. He added that student retention is greater when students live on campus.
"Much of the decision students make in choosing a college has to do with student housing," he said. "We want students to come here and current students to stay, knowing they have good quality residence halls in which to live."
For more information about the grand opening of Castle Heights or Phase II construction, notify Mills by telephone at 931.221.6198 or by email at millsj@apsu.edu.