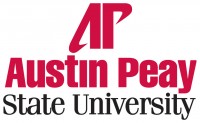 Clarksville, TN – As Austin Peay State University prepares for the start of the 2011-12 academic year, the campus community and the public should be aware of the various city and campus construction projects to plan alternate routes to and from campus.
Near APSU, the intersection of North Second and College streets is closed while the Tennessee Department of Transportation continues sewer repairs. This is scheduled to last six to eight weeks. If driving to campus from Wilma Rudolph Boulevard, College Street can be accessed up to Fourth Street and Home Avenue.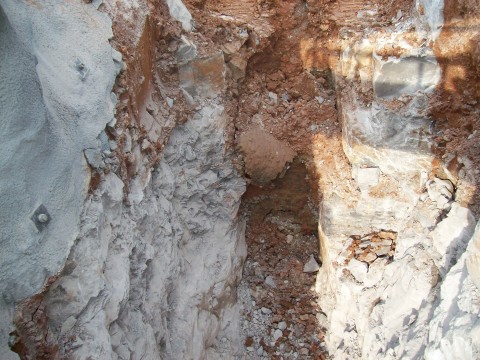 Improvements along Marion Street are under way. Drivers should not park on Marion Street. This project includes milling the existing pavement, adding new asphalt, restriping on street parking spaces and crosswalks, and finishing with the installation of a four-way stop at the corner of Castle Heights, Marion Street and Robb Avenue. The total project should be completed before freshman move-in day on Thursday, August 25th.
Repairs on Jackson Alley near the Kimbrough Building and the Music/Mass Communication Building should be complete before the start of the fall semester.
A road paving project is planned for sometime between now and October at North Second and Kraft streets. More details will be announced as they become available.
Some of the campus parking lots have been added, paved or improved. These include Ninth Street next to the Hemlock Semiconductor Building (paved student parking lot), University Avenue and Main Street (student parking lot) and a student housing gravel lot at the former Faust House site. Parking at the Trahern lot might not be ready by the time the semester begins.
Future updates will be communicated to the campus and public as they become available.