LEAP Gathers Supplies for U.S. Troop Care Packages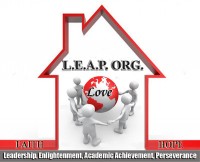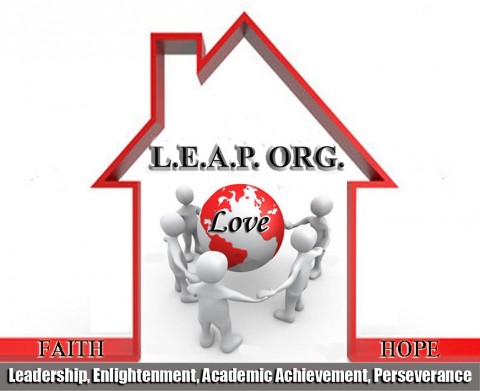 Clarksville, TN – Amidst the Riverfest sights and sounds, LEAP mentors and youth volunteered during the Serve to Remember Days of Service in remembrance of 9/11. The project was apart of a collaborative effort spearheaded by Rita Arancibia of Hands On Clarksville.
LEAP's role in the community service initiative was to collect care package items for a 9/11 Campaign: Red, White, Blue and True, American Troops during Riverfest on September 9th and 10th.
Among the items collect were toothpaste, soap, candy, lotion, baby wipes, saline spray, sunblock, toilet paper and q-tips.
Board President Tamira Cole was instrumental in making contact with the U.S. Troop Care Package to obtain the list of needed items to support our troops and rallying up the LEAP members to support the cause. The items were mailed to the distribution center in Washington D.C.
U.S. Troop Care Package was founded on March 19th, 2003, the beginning of Operation Iraqi Freedom and relies 100% upon volunteers, donated items, and financial contributions to send Care Packages to our Troops. "As I read the inspirational testimonials on the U.S. Troop Care Package website from deployed troops that have been served over the years, I felt compelled to lead our organization to support the cause" commented Tamira.
Although the collected items have already been shipped, those that still wish to contribute to U.S. Troop Care Package can obtain a list of needed items and shipping instructions on their website at www.ustroopcarepackage.com [2]