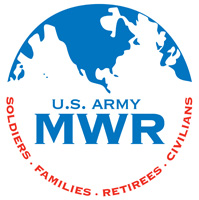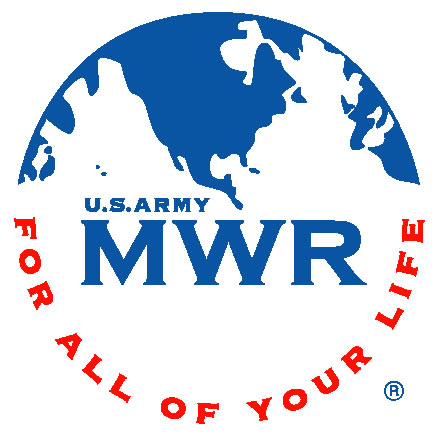 Fort Campbell, KY – In the spirit of the season, an anonymous sponsor has donated Titans vs Jacksonville Jaguars tickets for the game on December 24th (Christmas Eve). To receive up to 6 complimentary tickets for your Family, you must register at Leisure Travel Services, located in The Exchange Mall.
Registration ends on December 19th, must be completed in person and you must show your Military I.D. Tickets will not be available for distribution until December 21st.
Please review the following disclaimer:  Complimentary tickets are given to Fort Campbell MWR Leisure Travel Services office for distribution to Soldiers and/or Community as an act of generosity of appreciation for all you do. If you accept or register for complimentary tickets you assume responsibility to attend the appreciation event or return the tickets to MWR Leisure Travel Services for redistribution.
Ticket usage is tracked by the vendor and Selling of complimentary tickets is in violation of DoD 5500.7-R, "Joint Ethics Regulation", anyone in violation will be banned from receiving complimentary tickets in the future and will be reported to the authorities. Poor attendance and violation could result in suspension of the complimentary tickets.
Leisure Travel Services is open Monday through Friday from 10:00am until 5:00pm.
For more information about Tennessee Titans vs Jacksonville Jaguars tickets, please call Leisure Travel at 270.798.7436.