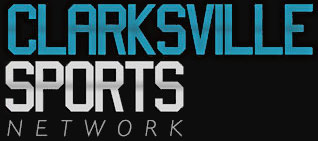 Clarksville, TN – Northeast High's boys' team was handed its first loss of the year in a 57-51 defeat to Brentwood in the Hickman County Tournament semifinals Thursday night. The Eagles' Alex Poythress was held to nine points in the loss. Northeast falls to 14-1, while Brentwood improved to 12-4.
Clarksville High lost in the championship game of the Father Ryan Tournament to Mount Juliet 50-45. Drake Young scored 21 for the Wildcats, who fell to 9-7 this season.
«Read the rest of this article»


Clarksville, TN – Clarksville Parks & Recreation is seeking sports-related businesses and organizations interested in exhibiting at the 2nd Annual Clarksville Sports Festival. The all-day event celebrating the local sports and athletics community will take place March 17th, 2012 from 9:00am to 4:00pm at the APSU Foy Center.
Clarksville Sports Festival features demonstrations of a wide variety of sports, speakers from areas of sports and athletics as well as an exhibitor hall for all of Clarksville's sports and athletic community to display what they have to offer. New this year, Sports Festival exhibitors may register online at recpro.cityofclarksville.com! «Read the rest of this article»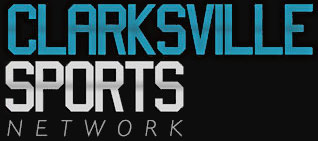 Clarksville, TN – Rossview High School lost on the final day of its New Year Basketball Bash on Thursday, losing to Hunters Lanes 64-43. The Hawks beat Gatlinburg-Pittman on the first day Wednesday at Rossview. Both Kenwood and the Hawks beat GPHS an both lost to Hunters Lane, which is now 13-2 on the season.
Rossview kept it close in the first quarter and trailed 11-10. But Hunters Lane took control in the second quarter and pushed to a 27-18 lead at halftime. The Hawks' deficet grew to 45-30 at the end of the third and Hunters Lane outscored them 18-13 in the last quarter.
«Read the rest of this article»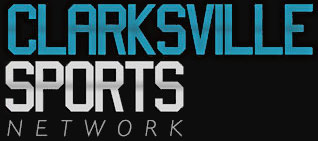 Clarksville, TN – The best thing about the last week of the NFL regular season is all the, 'If this, then that', scenarios that usually surround the playoffs. But this year's is a little more direct for four teams that are playing each other Sunday, the Broncos and the Raiders in the AFC West and the Cowboys and Giants in the NFC East, because whomever wins gets in and those make for exciting games.
It's already great the four teams are already hated and heated rivals. But with a berth to the playoffs on the line, things get ratcheted up even more. After quarterback Jason Campbell and running back Darren McFadden went down, I was one that thought the Raiders were done. But the Raiders have played well enough to stay in it with Carson Palmer at quarterback and Michael Bush running the ball. The Broncos, well they are 7-2 under Tebow, and really that's all you need to say about that.
http://www.youtube.com/watch?v=CtaDy_Y9kNI
«Read the rest of this article»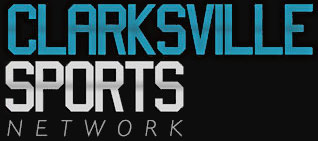 Clarksville, TN – Kenwood High School won on the final day of the Rossview High New Year Basketball Bash Thursday afternoon, beating Gatlinburg-Pittman 67-53 and did it after trailing in the first quarter.
The Knights went 1-1 at the event after losing to Hunters Lane on Wednesday at Rossview High School. Kenwood improves to 12-3 with the victory over Gatlinburg-Pittman.
«Read the rest of this article»
Written by Gray Creech
NASA Dryden Flight Research Center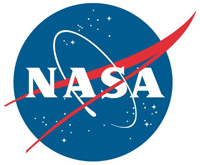 Edwards, CA – Aeronautics researchers at NASA's Dryden Flight Research Center recently completed flight tests of a unique experimental jet engine inlet design in the Channeled Center-body Inlet Experiment, or CCIE.
The experimental inlet was checked out on NASA Dryden's F-15B aeronautics research test bed aircraft, which continues to be an innovative and cost-effective tool for flight test of advanced propulsion concepts.
«Read the rest of this article»
APSU Sports Information: Austin Peay Basketball

Nashville, TN – Austin Peay State University women's basketball team could not overcome an outsized night of foul trouble, losing to Tennessee State, 95-81, Thursday night at the Gentry Center in the Ohio Valley Conference opener for both teams.
Austin Peay (3-11, 0-1 OVC), which trailed by just eight points at the half, was charged with 25 second-half fouls. Whitney Hanley was the first Lady Govs player to foul out of the contest, picking up her fifth with 8:29 remaining in the period. Before the contest ended she was joined by Meghan Bussabarger and Jasmine Rayner.
«Read the rest of this article»
APSU Sports Information: Austin Peay Basketball

Richmond, KY – Aided by four turnovers, Eastern Kentucky rallied from a five-point deficit in the final 2:29 to defeat Austin Peay State University, 67-65, Thursday night in Ohio Valley Conference action.
It was Austin Peay's OVC opener and it was the Govs' league-opening defeat since the 2005-06 season. The Govs are now 3-11 overall on the season. Eastern Kentucky, meanwhile, improved to 2-0 in league play and 8-6 overall.
«Read the rest of this article»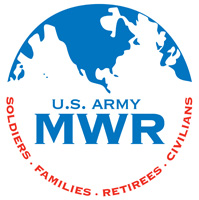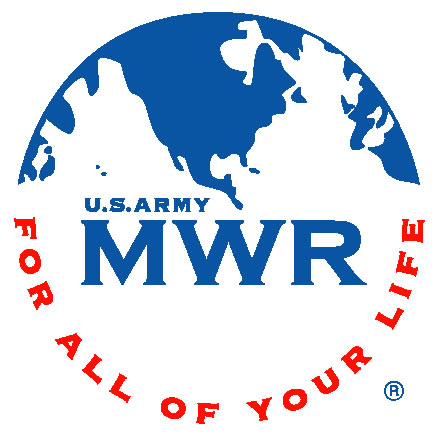 Fort Campbell, KY – It's estimated that at least 14% of children return from school to an empty house or stay home alone.  If your child is one of the 14% or is about to be one of them, this workshop is for you.
The "I'm Alone" Parent Workshop is a readiness class for parents to help prepare the Family for the big step of children staying home alone. This FREE workshop will be held on January 24th from 12:00pm until 1:00pm at Building 5568 Wickham Avenue.
Topics covered will include safety, nutritious snacks, and setting rules. A free lunch will be provided.
For registration or information about "I'm Alone" Parent Workshop, please call CYSS at 931.216.8205 or 270.798.0674.