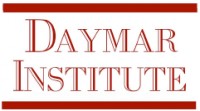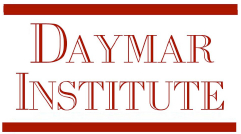 Clarksville, TN – Proceeds from the recent Holiday Craft Fair sponsored by Daymar Institute were given to Crisis 211. The annual event staged on the campus of Daymar Institute on December 10th, brought vendors from all across the area to sell their wares.
Admission to the popular event was $1.00 or a donation of 2 canned goods. Over $800.00 was collected and given to the Crisis 211 to help with their on-going mission.
Crisis 211 is an information hotline. Callers remain anonymous and can call about any type of crisis, including, suicide intervention and crisis intervention.
Students may call to report gangs, guns, drugs and bullying in their schools. They also offer food stamp prescreening and VITA free tax preparations.
For more information about Crisis 211, dial 211 or 931.648.1000.
For more information about Daymar Institute, call 931.552.7600 or visit their website:  www.daymarinstitute.edu