Topic: Crisis 211
Altra Employees given the day for Wellness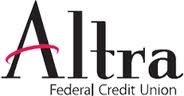 Clarksville, TN – For the past two years on the second Tuesday in October, Altra Federal Credit Union employees have spent their day volunteering at organizations in the communities they serve. Due to COVID-19 Coronavirus, Altra Gives Back Day 2020 will take a different form.
In advance of the previously scheduled event on October 12th, 2020 Altra is distributing $100,000 to various organizations in the core markets they serve to provide direct aid to those in need.
«Read the rest of this article»
Clarksville Association of Realtors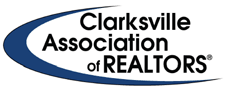 Clarksville, TN – The Clarksville Association of Realtors ® (CAR) raised over $11,000 for Crisis 211 during the Mark Lester Charity Golf Scramble this past October.
Crisis 211 is a 24-hour hotline that assists Clarksville-area residents that need help with food, shelter, and utilities.
«Read the rest of this article»

Clarksville, TN – In our digital age, it is now possible to reach out for help in a crisis by texting. The Crisis 211 Center is constantly making updates in their effort to be able to get help to all persons who need it.
First, it made calling simple by shortening our phone numbers from 931.648.1000 and 931.552.INFO (4636) to just 211. And now, anyone can TEXT their needs to 931.648.1000.
«Read the rest of this article»

Clarksville, TN – Crisis 211 will hold their "Big Daddy's" car show on June 27th, from 10:00am until 2:00pm at Daymar College, 2691 Trenton Road.
Sponsored by Clarksville Auto Sales, Daymar College and Avalar Real Estate Services, the car show will feature all types of cars from pre 1960 stock to current stock and custom.
«Read the rest of this article»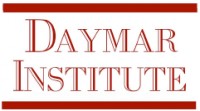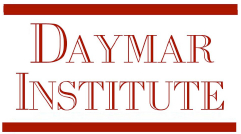 Clarksville, TN – Proceeds from the recent Holiday Craft Fair sponsored by Daymar Institute were given to Crisis 211. The annual event staged on the campus of Daymar Institute on December 10th, brought vendors from all across the area to sell their wares.
Admission to the popular event was $1.00 or a donation of 2 canned goods. Over $800.00 was collected and given to the Crisis 211 to help with their on-going mission.
«Read the rest of this article»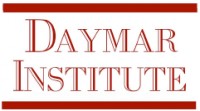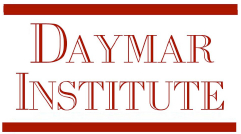 Clarksville, TN – Daymar Institute recently held a Christmas Crafts Fair at their facility on Wilma Rudolph Blvd. and the proceeds were earmarked for Crisis 211.  More than $750.00 was given to Crisis 211.
For more information about Crisis 211, call 931-648-1000 or simply dial 211. For information about Daymar Institute, go to www.daymarinstitute.org.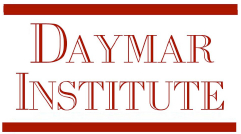 Clarksville, TN – Daymar Institute and Trane teamed up recently to introduce "Play Date Clarksville" to raise money and awareness for Crisis 211. On Saturday, November 5th, the facility at Daymar Institute was turned into a game arena. Each classroom became a different venue for games such as Chess, checkers, twister, Texas Hold'em, Trivial Pursuit, and a vast array of games we knew and loved as children.
«Read the rest of this article»