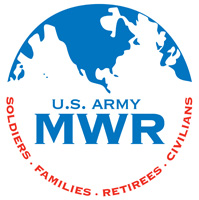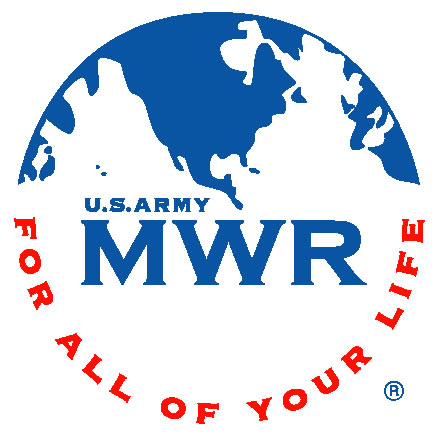 Fort Campbell, KY – Fort Campbell Dog Kennels is proud to present its first Basic Dog Obedience Group Class.  Class will begin on April 14th and will meet on Saturdays from 1:00pm until 2:00pm for 6 weeks.
You and your dog will learn basic skill commands such as:  sit, stay, sit stay, come, down, down stay, loose leash walking, heel and some problem solving. The trainer is certified with years of experience helping owners take control of their lives by teaching both owner and dog how to adapt to the other.
Only one dog and one owner, per registration. Cost is $65.00 and you must register in person at the Fort Campbell Riding Stables & Kennels office. Payment in full is required to register.
Owners must provide a Rabies certificate and proof that DAPP (Parvo/Distemper) vaccinations are up to date and current (meaning: proof of vaccinations cannot be more than 1 year old.) No exceptions.
Registration will open on March 1st and close on March 31st.
For more information about the Basic Dog Obedience Class, please call Fort Campbell Riding Stables and Kennels at 270.798.2629.