Austin Peay State University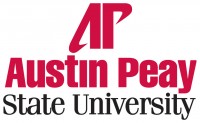 Clarksville, TN – April is National Poetry Month, and the Austin Peay State University Honors Program and the Center of Excellence for the Creative Arts are celebrating by bringing in two nationally renowned poets for a free reading at 4:00pm on April 23rd in the APSU Honors Commons.
The reading, which is part of the Center's Spring Salon Series, will feature Pam Uschuk, referred to by The Bloomsbury Review as "one of the most insightful and spirited poets today," and William Pitt Root, a Guggenheim Fellow and former Tucson Poet Laureate.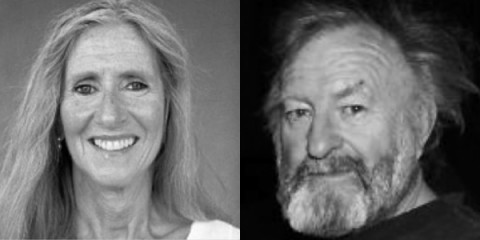 "Both William and Pamela are absolutely riveting poets," Christopher Burawa, CECA director, said. "They are both deeply committed to preserving and writing about the natural world around us, and they remind us how we are an innate part of it. Their poems serve as both a celebration and a warning, urging us to experience the world with them. A very gracious and loving gesture."
Poet Linda Hogan recently praised Uschuk's 2010 collection, "Crazy Love," saying that "The words are fresh, nature is everywhere and loved and deep questions are asked about what this world is, the traffic that passes for the world."
Keith Flynn, of the Asheville Poetry Review, described the poems in Root's 2006 book "White Boots" as "poems that invite the reader upon their back and carry him across buttes and vistas, arroyos and sheer cliff shimmy holes, poems whose music is wound so tight that the stitches and sinews disappear and all that remains is the pure imagination made manifest and majestic, the reader alone on the plain riding their shine."
The Center hosts the Salon Series once a month during the fall and spring semesters, featuring distinguished artists and arts organizations, followed by refreshments and good conversations. This reading, however, marks the second such event of the month, and is being referred to as "The May Salon in April."
"We've linked it to National Poetry Month," Burawa said, "but I strongly feel that every day is a good day to read poetry."
And what better poetry for people to read, he said, than the works of Uschuk and Root.
For more information on this event, call 931.221.7031 or 931.221.7876.