APSU Sports: Austin Peay Football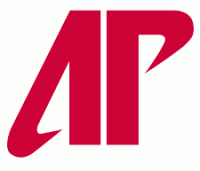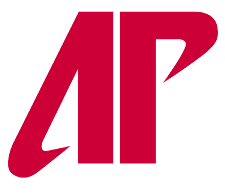 Charlotte, NC – Austin Peay State University senior Devin Stark has been named to the 2012 College Football Performance Awards Watch List for NCAA Football Championship Subdivision (FCS) wide receivers.
The Memphis native (Farley High School) is one of 39 receivers who were named to the FCS watch list.
In 2011, Stark caught 53 passes for 627 yards and seven touchdowns. They were the best pass receiving numbers by a Gov since Lanis Frederick caught 77 passes for 1013 yards and seven TDs in the 2006 season.
Stark had five games with five or more receptions in 2011, including a 9-catch, 107-yard performance against Memphis—it was his first career 100-yard game. He had seven catches against both Murray State and Tennessee State. He also had a 6-catch, 3-touchdown effort against Eastern Kentucky in the Govs win against the eventual OVC co-champ.
The purpose of the College Football Performance Awards is to provide the most scientifically rigorous conferments in college football. Recipients are selected exclusively based upon objective scientific rankings of the extent to which individual players increase the overall effectiveness of their teams.