Topic: Charlotte NC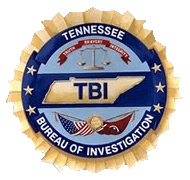 Charlotte, NC – The serial bank robber nicknamed the "Too Tall Bandit" has struck again. FBI Agents and local law enforcement believe the robber is responsible for at least 16 bank robberies in Tennessee, North Carolina, and South Carolina. The most recent robbery happened on November 27, 2020, at the United Community Bank in Etowah, North Carolina.
FBI Agents are working with state and local partners to determine if this suspect is connected to other robberies. The FBI is asking the public to help identify the suspect and is offering a reward of up to $15,000.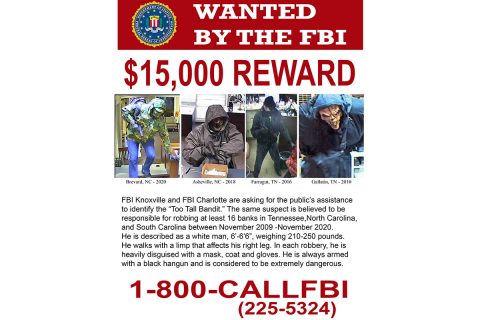 «Read the rest of this article»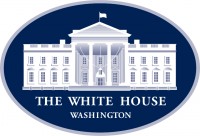 Washington, D.C. – President Donald Trump traveled to Charlotte, North Carolina, this afternoon where he just unveiled his America First Healthcare Plan.

"We will ensure the highest standard of care anywhere in the world: cutting-edge treatments, state-of-the-art medicine, groundbreaking cures, and true health security for you and your loved ones," the President said.
«Read the rest of this article»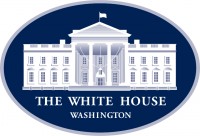 Washington, D.C. – "A World War II monument in Charlotte, North Carolina, was targeted by vandals who spray-painted a hammer and sickle over the names of soldiers who died while fighting overseas," Maddison Dibble writes in the Washington Examiner.

"Wayne White, a U.S. Air Force veteran, gathered a group of volunteers and began scrubbing the monument clean on Monday morning. He told Fox 46 that he was upset by the vandalism because it covered up the 507 names of people from Mecklenburg County who were 'veterans and deserve the honor, respect, and dignity.'"
«Read the rest of this article»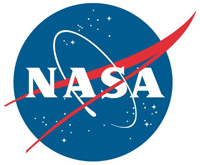 Washington, D.C. – NASA's aeronautical innovators this past year worked diligently in their mission to explore safe advances in atmospheric flight that directly benefit all of us, meet the rapidly evolving needs of industry, spark economic growth, and ensure the nation remains the world's leader in all things related to flight.
Based on our strategic research plan, NASA's flight team during 2019 was widely focused on conducting scientific and engineering investigations in three broad areas.
«Read the rest of this article»
Tennessee Titans (4-4) at Carolina Panthers (4-3)
Sunday, November 3rd, 2019 | 1:00pm EST/Noon CST
Charlotte, NC | Bank of America Stadium | TV: CBS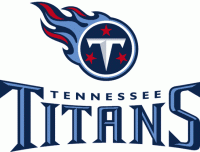 Nashville, TN – The Tennessee Titans (4-4) look for their third consecutive victory this week, as they travel to Carolina to meet the Panthers (4-3). Kickoff at Bank of America Stadium (73,778) is scheduled for 1:00pm EST/noon CST on Sunday, November 3rd, 2019.
The trip marks only the third time the Titans have played a regular season game in Charlotte. They won both of the previous contests, most recently in 2011.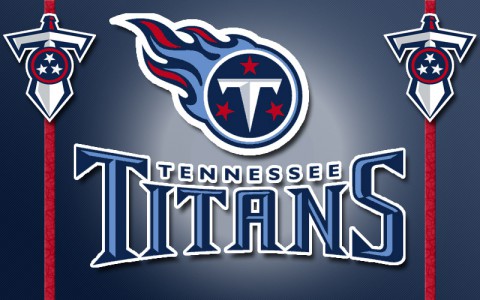 «Read the rest of this article»
UT Athletics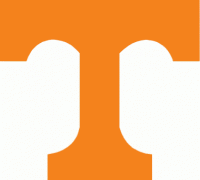 Knoxville, TN – After an Admiral Schofield putback layup on the opening possession, No. 3 Tennessee led its pre-conference finale wire-to-wire, defeating Tennessee Tech, 96-53, on Saturday in front of a season-high 21,165 fans.
The Vols (11-1) powered their way past the Golden Eagles, (4-9) dunking the ball a season-high 12 times and blocking a season-high 12 shots en route to the 43-point victory. It marked the fifth time this season that Tennessee defeated an opponent by 20-plus points at Thompson-Boling Arena.
«Read the rest of this article»
UT Athletics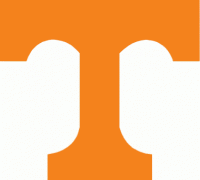 Knoxville, TN – No. 6 Tennessee's starting five combined for 72 points, fueling the Volunteers to a 95-67 victory over the Eastern Kentucky Colonels Wednesday night at Thompson-Boling Arena.
Four Vols scored in double figures, headlined by a double-double from junior forward Grant Williams. The Charlotte, North Carolina, native posted 21 points, 11 rebounds and five assists and was a perfect 9-for-9 from the free-throw line. The performance marked Williams' seventh career double-double.

Senior guard Admiral Schofield poured in 20 points on 8-of-9 shooting from the field, while junior point guard Jordan Bone added 14 points and seven assists for the Big Orange.
«Read the rest of this article»
Clarksville Academy

Clarksville, TN – Clarksville Academy, a Pre-K through 12th grade private college preparatory school, announced Friday that Jennifer Hinote will serve as the seventh Head of School at Clarksville Academy.
Mrs. Hinote has over 29 years of comprehensive experience in education. She comes to Clarksville Academy from Oak Hill School in Nashville, where she served as Head of School for eight years.
«Read the rest of this article»
APSU Sports Information

Clarksville, TN – Off the back of one of the squad's winningest seasons in the past decade, Austin Peay State University (APSU) women's basketball team began its new season by having its first official practice today.
The Govs are coming off a season with their most wins (16) since the 2008-09 season and the most conference wins (9) since the 2010-11 season.
«Read the rest of this article»
Tennessee vs. East Tennessee State
Saturday, September 8th, 2018 | 3:00pm CT
Knoxville, TN | Neyland Stadium | TV: SEC Network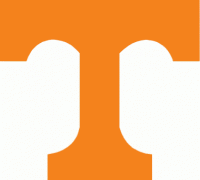 Knoxville, TN – Head coach Jeremy Pruitt will make his Neyland Stadium debut as Tennessee Vols Football welcomes in-state foe East Tennessee State to Knoxville for its home opener on Saturday afternoon.
Kickoff for Saturday's contest is slated for 3:00pm CT on the SEC Network with Taylor Zarzour (play-by-play) and Matt Stinchcomb (analyst) calling the action in the booth and Kris Budden reporting from the sidelines. Vol Network radio affiliates will have a live audio broadcast with Bob Kesling, Tim Priest and Brent Hubbs. Sirius (Channel 113) and XM satellite radio (Channel 190) will also carry the game.
«Read the rest of this article»