Montgomery County, TN – Clarksville Montgomery County Schools Director Mike Harris announced the appointment of four new assistant principals for the 2012-13 school year.
They include: Tammy J. Mason at East Montgomery Elementary School; Tavis Massey at Northeast and Rossview High Schools; Lorie Snyder at Moore Magnet Elementary School; and Sean Wilson at Kenwood Middle School.
Tammy J. Mason
Mason, who earned her master's degree in school leadership from Trevecca Nazarene University and a master's in education from Western Kentucky University, has served as an academic coach at Hazelwood Elementary for three years.
Previously, she was a middle and high school guidance counselor at Frankfort High School in Kentucky. She also taught in Kentucky schools for 17 years.
Tavis Massey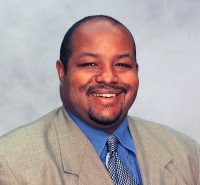 Massey, who will split his administrative duties between Northeast and Rossview High Schools, earned his master of education degree from Tennessee State University, where he also earned a B.S. in business administration. He served as academy principal at Metropolitan Nashville's Pearl-Cohn Entertainment Magnet High School for the past six years.
He also has six years of teaching experience in middle and elementary schools in Metro Nashville Schools.
Lorie Snyder
Snyder earned her M.A. in educational administration and supervision from Austin Peay State University and a B.S. in special education from Carson-Newman College.
She has served as a special education teacher for 10 years, with seven of those years at Minglewood and Moore Magnet Elementary Schools.
Sean Wilson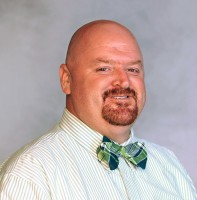 Wilson earned his master of education degree in educational leadership from Trevecca Nazarene University and an M.A. in literature from Austin Peay. He also holds a B.A. in English and American language and literature from the University of Tennessee-Chattanooga.
He has served as a language arts teacher at Rossview and Montgomery Central High Schools for the past eight years. He also worked as a graduate teaching assistant at Middle Tennessee State University and as an adjunct instructor at the Fort Campbell Center of Austin Peay.