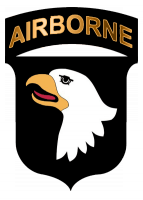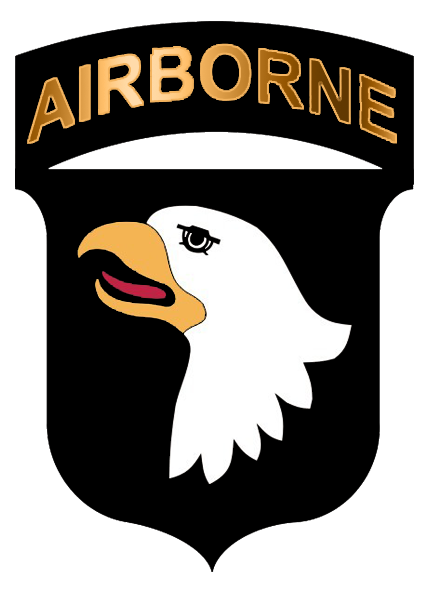 Fort Campbell, KY – Garrison Commander Col. Perry C. Clark will relinquish command of U.S. Army Garrison Fort Campbell, Kentucky to Col. David "Buck" Dellinger, Monday, July 9th, 2012 at the Garrison Headquarters building.
Clark has been garrison commander of Fort Campbell since July 2009. His next assignment will be with the Office of Security Cooperation-Iraq, to work as a military advisor to the Iraqi Special Forces.
An Asheville, NC native and graduate of the United States Military Academy at West Point, NY, Dellinger comes to Fort Campbell from Special Operations Command Europe (SOCEUR), located in Stuttgart Germany where he served as the Operations Officer.
The garrison commander is responsible for the day-to-day operations on the installation, ensuring conditions foster support of a readily deployed force, and reports to both the Senior Installation Commander, currently Maj. Gen. James C. McConville, Commanding General of the 101st Airborne Division (Air Assault) and Fort Campbell, Kentucky; as well as the Commanding General of the Installation Management Command, currently Lt. Gen. Michael Ferriter.
In addition to overseeing post operations, the garrison commander regularly interfaces with the civilian workforce supporting post operations, and serves as a liaison between the surrounding communities and the garrison.