Topic: David Dellinger
Written by Leejay Lockhart
Fort Campbell Public Affairs Office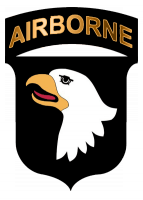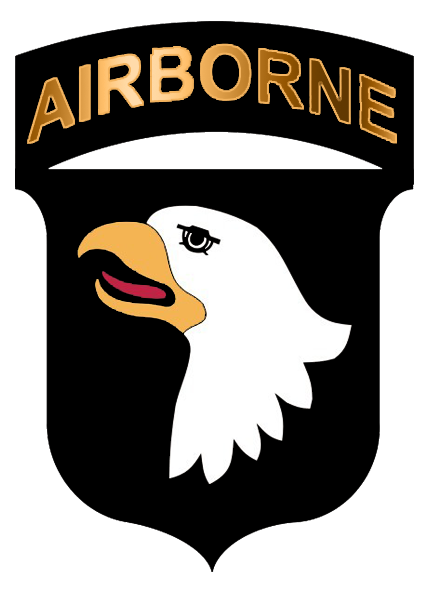 Fort Campbell, KY – Fort Campbell garrison, which serves more than 26,000 Soldiers as well as more than 45,000 Family members, civilian employees and contractors, held a change of command ceremony at Wilson Theater Friday.
Colonel James "Rob" Salome, Fort Campbell's garrison commander for the past two years, relinquished command to Col. Joseph Kuchan in a ceremony presided over by Brenda McCullough, director of Installation Management Command-Readiness.
Salome will retire after more than 23 years of Army service later in the year, while Kuchan is a familiar face at Fort Campbell, having most recently served as operations officer for the 101st Airborne Division.
«Read the rest of this article»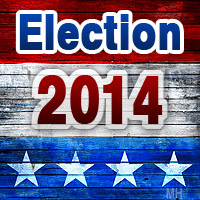 Montgomery County, TN – Montgomery County Mayor Carolyn Bowers was born and raised in Clarksville-Montgomery County. She graduated from Clarksville High School, then attended Austin Peay State University where she received her Bachelor and Masters Degrees. For 29 years, she taught high school business and computer classes in the school system. It was something she enjoyed and loved to do.
Serving as Montgomery County Trustee for two terms before becoming Montgomery County Mayor gave her experience with the county budget and the revenue end. As mayor, she began working on the expenditure end as well as managing the revenues and the bonds that you sell to fund capital projects.
«Read the rest of this article»

Clarksville, TN – The Clarksville Area Chamber of Commerce is pleased to announce the 2014-2015 Chamber Board of Directors.
The Chamber elects new leadership each fiscal year, with the fiscal year running from July 1st, 2014 to June 30th, 2015.
«Read the rest of this article»
Written by Sgt. Leejay Lockhart
101st Sustainment Brigade, 101st Airborne Division (AA) Public Affairs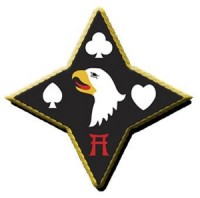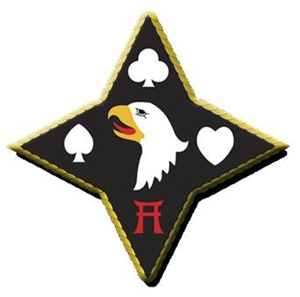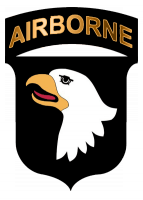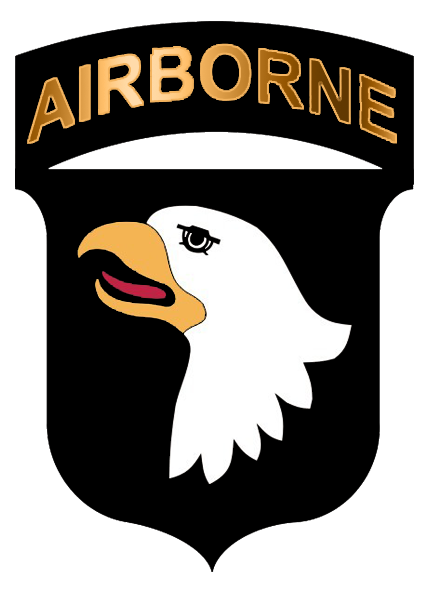 Fort Campbell, KY – Soldiers from the 101st Financial Management Support Unit, 101st Special Troops Battalion, 101st Sustainment Brigade, 101st Airborne Division (Air Assault), and their civilian counterparts held a grand opening ceremony January 16th, 2014, at Fort Campbell for the Fort Campbell Defense Military Pay Office.
The facility will provide finance and pay support for Fort Campbell.
«Read the rest of this article»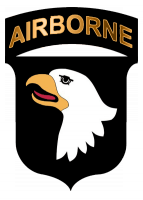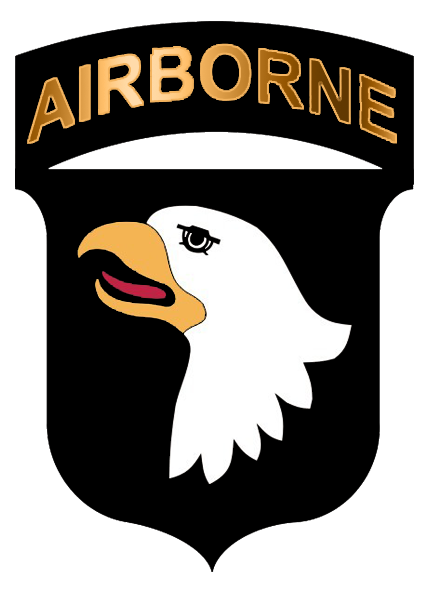 Fort Campbell, KY – The Retiree Appreciation Day scheduled for October 5th, at the Fort Campbell Passenger Processing Center is unfortunately cancelled due to the government shutdown and furlough of employees.
"After reviewing what services would be available, it just would not be worth the time it takes many of our retirees to drive here, particularly when some drive from as far as 200 miles away," said Garrison Commander COL David "Buck" Dellinger. "From what we have to offer at this time, I'm afraid they would be severely disappointed."
«Read the rest of this article»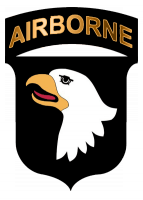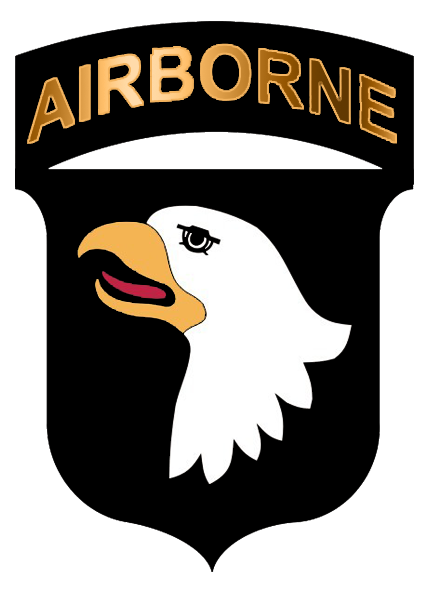 Fort Campbell, KY – With the government shutdown looming, Fort Campbell officials are maneuvering to lessen the adverse impact on its Soldiers, Families and civilian workforce as much as possible.
"In matters of life, health and safety, as well as in maintaining our national security, we're going to continue normal operations and mitigate negative impacts as best we can," said Garrison Commander Col. David "Buck" Dellinger.
Federal government operations and programs are funded through appropriations approved by Congress and become law when signed off on by the president. That's yet to be done for FY-14, and both Congress and the president failed to pass the spending bill by midnight, Monday September 30th.
«Read the rest of this article»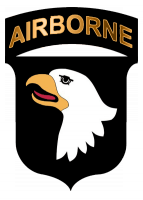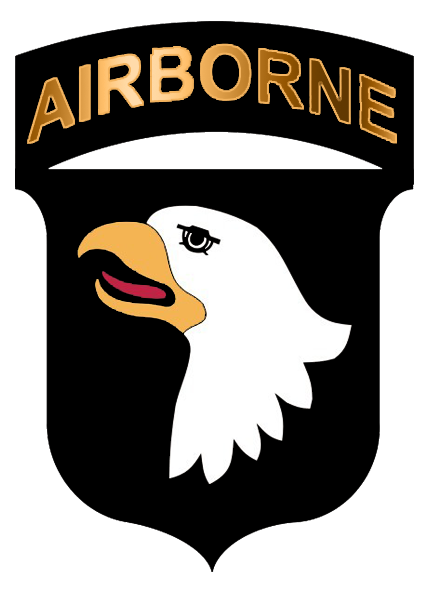 Fort Campbell, KY – Garrison Commander Col. Perry C. Clark will relinquish command of U.S. Army Garrison Fort Campbell, Kentucky to Col. David "Buck" Dellinger, Monday, July 9th, 2012 at the Garrison Headquarters building.
Clark has been garrison commander of Fort Campbell since July 2009. His next assignment will be with the Office of Security Cooperation-Iraq, to work as a military advisor to the Iraqi Special Forces. «Read the rest of this article»