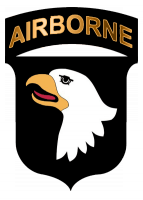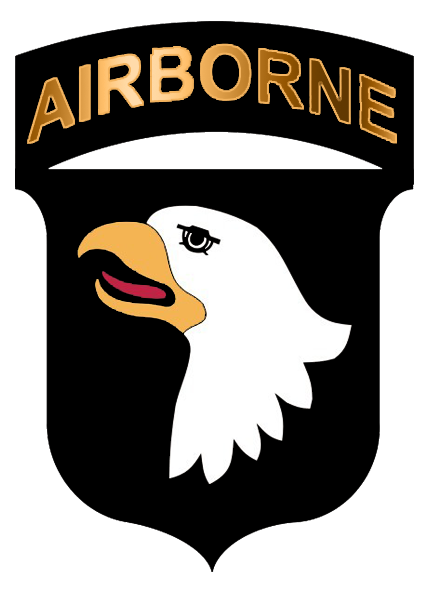 Fort Campbell, KY – With the government shutdown looming, Fort Campbell officials are maneuvering to lessen the adverse impact on its Soldiers, Families and civilian workforce as much as possible.
"In matters of life, health and safety, as well as in maintaining our national security, we're going to continue normal operations and mitigate negative impacts as best we can," said Garrison Commander Col. David "Buck" Dellinger.
Federal government operations and programs are funded through appropriations approved by Congress and become law when signed off on by the president. That's yet to be done for FY-14, and both Congress and the president failed to pass the spending bill by midnight, Monday September 30th.
Since the spending bill was not passed, the government has no funding with which to operate. If appropriations are not approved, Congress may pass a continuing resolution, which can provide limited funding to extend government operations for a short period of time.
"Essential services such as utilities, law enforcement and fire services, hospital emergency room services and Soldier training and operations in direct support of national security and preparation for deployment will not be affected," said Dellinger.
Military personnel are directed to continue in their normal duty status, but will be paid retroactively once a lapse in appropriations ends. Civilian employees in excepted positions will also continue working and will be paid retroactively as would Soldiers. Those in non-excepted positions will be put on emergency, non-pay furloughs. Retroactive pay for those in these positions requires a specific law authorizing payment.
Army Air Force Exchange Service Manager Steve Martin said the post exchange and its operations should not be affected because the PX is largely funded through non-appropriated funds. However, he did note, "Some transactions may be delayed, such as the purchase of firearms, which require background checks or other federal government actions."
The commissary will be open for a full business day on October 1st, to reduce the amount of perishables on-hand before closing until appropriations are approved. During a shutdown, commissary customers should be able to access the DeCA website.
However, that site and the agency's social media platforms – Facebook, Twitter and other sites – would not be updated after October 1st until the shutdown is over. Customers should be able to access the Department of Defense website, and its social media platforms for any updated information and breaking news that affects service members and federal government civilian employees.
According to officials with the Department of Defense Education Activity, which operates nine schools on Fort Campbell ranging from elementary to high school, classes will remain in session.  Child care facilities operated by the installation Morale, Welfare and Recreation directorate, a largely non-appropriated fund agency, should also remain open.
The details are still being worked for how other services on Fort Campbell would be impacted during the government shutdown to include Blanchfield Army Community Hospital and certain Morale, Welfare and Recreation facilities, which are among the excepted activities where employees would continue working.
Leadership suggests you check the Facebook pages for various agencies and how they may be affected. The U.S. Army Fort Campbell Facebook page will remain in operation, but at a slightly reduced rate.
Additional information will be released as it becomes available.