Topic: U.S. Government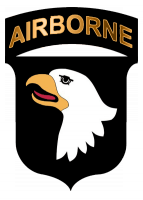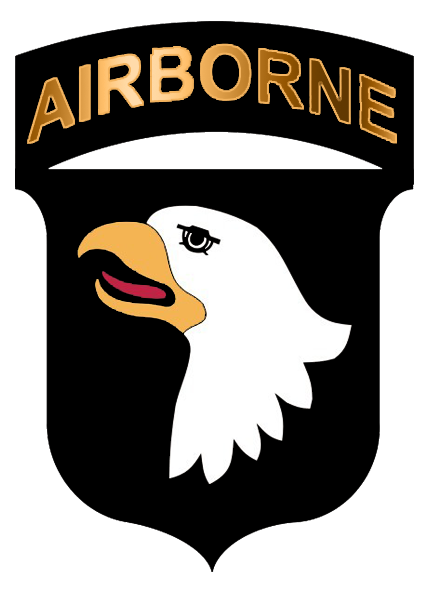 Fort Campbell, KY – The U.S. Government preferred charges November 18th, 2016 against Sgt. Jamal Williams-McCray and Spc. Charles Robinson in the disappearance of Pfc. Shadow McClaine.
Both Soldiers are assigned to the 101st Airborne Division (Air Assault).
The Soldiers are currently in pre-trial confinement, pending a preliminary hearing.
«Read the rest of this article»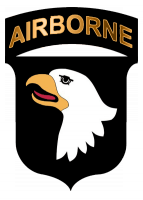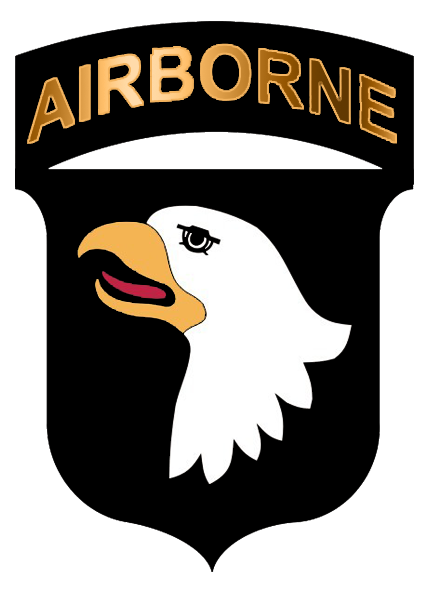 Fort Campbell, KY – With the government shutdown looming, Fort Campbell officials are maneuvering to lessen the adverse impact on its Soldiers, Families and civilian workforce as much as possible.
"In matters of life, health and safety, as well as in maintaining our national security, we're going to continue normal operations and mitigate negative impacts as best we can," said Garrison Commander Col. David "Buck" Dellinger.
Federal government operations and programs are funded through appropriations approved by Congress and become law when signed off on by the president. That's yet to be done for FY-14, and both Congress and the president failed to pass the spending bill by midnight, Monday September 30th.
«Read the rest of this article»

Nashville, TN – Have you been contacted by someone claiming to be from your utility company, promising the U.S. government will aid your payments through specially approved funds? The Tennessee Department of Commerce and Insurance's Division of Consumer Affairs warns utility consumers to be on guard: Your personal information is at risk. «Read the rest of this article»
Chances are you've heard about the ongoing debate surrounding raising the U.S. debt ceiling and even more recently about Moody's announcement that it could potentially downgrade its credit rating for U.S. Treasuries and other institutions linked to the U.S. government.
On top of that, Standard & Poor's placed the U.S. on "CreditWatch Negative" based on the rising risk of a policy stalemate. The agencies themselves believe the risk of any payment default by the U.S. government is low, but increasing slightly. «Read the rest of this article»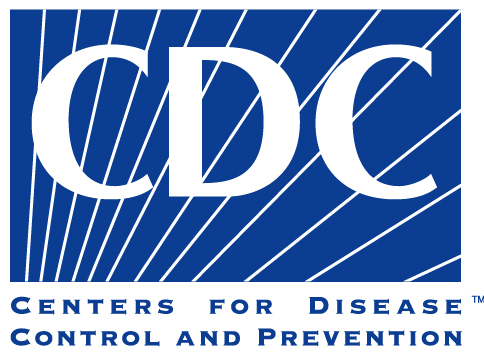 Swine Flu (Influenza A/H1N1) is rapidly spreading, and has become a item of major concern to public health agencies around the globe. The Centers for Disease Control (CDC) has declared a public health emergency in the United States. Their response goals are to help reduce transmission and illness severity, and provide information to help health care providers, public health officials and the public to address the challenges posed by this emergency.
Investigations are ongoing to determine the source of the outbreak. To assist in this endeavour, the CDC has activated its Emergency Operations Center (EOC) to help coordinate the investigation.
The United States Government has thus far reported 109 laboratory confirmed human cases, including one death in Texas. Mexico has reported 97 confirmed human cases of infection, including seven deaths. The following countries have reported laboratory confirmed cases with no deaths – Austria (1), Canada (19), Germany (3), Israel (2), Netherlands (1), New Zealand (3), Spain (13), Switzerland (1) and the United Kingdom (8).
The World Health Organization raised the worldwide pandemic alert level to Phase 5 on April 29, 2009. «Read the rest of this article»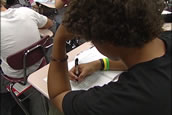 Tucked inside a handbook my grandson brought home from school was a score sheet not unlike what one might expect from No Child Left Behind or any standardized state Achievement Test paper. Scores and tables and percentiles. Okay. And then I looked closer. Read the fine print (almost needed magnifying glasses for my 58-year-old eyes).
Although it masquerades as a "career exploration test," I was appalled when I first read the tidbits on the grading sheet, test materials and booklet on a test called the ASVAB, a test most high school juniors (11th grade) take.
ASVAB, you ask? What's that? ASVAB stands for Armed Services Vocational Aptitude Battery; I had to visit three websites to find the acronym actually spelled out. Yep. My grandson, 17, has been tested by the U.S. Government and the only reasons for that are the probability of intense recruitment efforts or the possibility of forced military service — i.e.: a draft. It's a logical conclusion, given the issues facing recruiters in a country increasingly disenchanted and disgusted with the policies behind the Iraq War (and the physical, emotional and financial cost of that war), policies that have tens of thousands of U.S. troops deployed in the Middle East, policies that have stretched our troops to the breaking point. «Read the rest of this article»