Topic: Facebook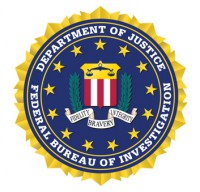 Washington, D.C. – Good morning, Chairman Durbin, Ranking Member Grassley, and members of the committee. I am honored to be here, representing the men and women of the Federal Bureau of Investigation (FBI).
Our people—nearly 37,000 of them—are the heart of the Bureau. I am proud of their service and their commitment to our mission. Every day, they tackle their jobs with perseverance, professionalism, and integrity—sometimes at the greatest of costs.
Just last month, two of our agents made the ultimate sacrifice in the line of duty. Special Agents Dan Alfin and Laura Schwartzenberger left home to carry out the mission they signed up for—to keep the American people safe.
«Read the rest of this article»

Clarksville, TN – Some of the best annual holiday traditions around the world involve the reading of a treasured book. This month, the Roxy Regional Theatre is offering a fun (and free) way to get into the spirit of the season and unwind in the evenings amid the holiday hustle and bustle.
Join Roxy Regional Theatre Executive Director Ryan Bowie on Wednesdays and Saturdays in December at 5:00pm LIVE on the Roxy Regional Theatre's Facebook page as he reads aloud your favorite Christmas books.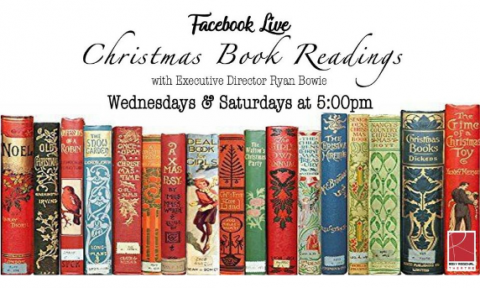 «Read the rest of this article»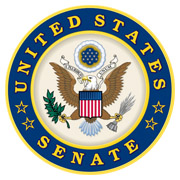 Washington, D.C. – Senate Republicans have been working diligently for months to get another bipartisan relief package passed and signed into law. Millions of Tennesseans and small businesses still need help, and I will continue to fight for another round of targeted relief. My motto? People over politics!
This week, Twitter CEO Jack Dorsey and Facebook CEO Mark Zuckerberg testified before the Senate Judiciary Committee. Moderators at Facebook and Twitter suppressed conservative voices during the 2020 elections and are now facing the consequences.
«Read the rest of this article»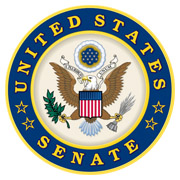 Washington, D.C. – This week, my Senate colleagues and I worked through the weekend to confirm Amy Coney Barrett. That effort came to fruition on Monday evening, when the Senate confirmed Judge Barrett to the nation's highest court. In that moment, Barrett made history as the first mother of school-aged children to rise to the Supreme Court.
Shortly after, I headed to the White House, where Justice Clarence Thomas administered the Judicial Oath, and Judge Barrett became Justice Barrett. It was truly a monumental moment in American history.
«Read the rest of this article»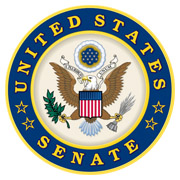 Washington, D.C. – At today's Senate Commerce Committee hearing, Senator Marsha Blackburn (R-Tenn.) pushed Big Tech CEOs Mark Zuckerberg of Facebook, Jack Dorsey of Twitter and Sundar Pichai of Google to provide more transparency to their content moderation practices.
"There is a pattern of subjective manipulation of the information that is available to people from your platforms. What has driven additional attention to this is the fact that more of a family's functional life is now being conducted online. Because of this, more people are realizing that you are picking winners and losers," said Senator Blackburn at the hearing.
«Read the rest of this article»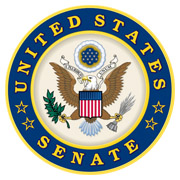 Washington, D.C. – On Thursday, October 22nd, 2200, my colleagues and I on the Judiciary Committee unanimously voted Judge Amy Coney Barrett's nomination out of Committee.
The nomination will now get a full Senate vote. Tennesseans want Judge Barrett confirmed, and I will work hard to make sure that happens!
«Read the rest of this article»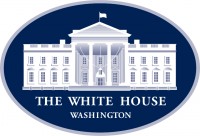 Washington, D.C. – "The brutal regimes in Venezuela, Cuba and Nicaragua pose a grave threat to our country's national security interests."
"We must continue to consistently deny funds to these regimes, which work together to oppress their people, wreak havoc in our hemisphere and oppose U.S. interests," Representative Mario Díaz-Balart (R-FL) writes in the Miami Herald.
«Read the rest of this article»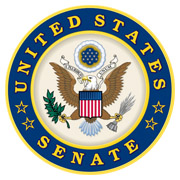 Washington, D.C. – September 11th, 2001 was a tragic day for the United States. Please join me in remembering the innocent civilians, service members, first responders and their families who have suffered every day.
May God hold them near.
Big Tech companies have stretched their liability shield past its limits, and the national discourse now suffers because of it. Today's internet is a different animal from the online world we knew in 1996.
«Read the rest of this article»

Clarksville, TN – Austin Peay State University (APSU) Interim President Dannelle Whiteside every Wednesday delivers a live message on Facebook and Instagram.
«Read the rest of this article»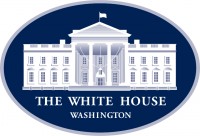 Washington, D.C. – Silicon Valley has turned into the wild west, and big tech companies are abusing Americans' personal data; but if the Federal Trade Commission (FTC) is going to be the cop on the beat protecting privacy, it needs the tools to do so.
At this week's Senate Commerce hearing, I asked Chairman Joseph Simons of the FTC to provide an update on new restrictions that will require Facebook to restructure its approach to consumer privacy.
«Read the rest of this article»