Topic: PX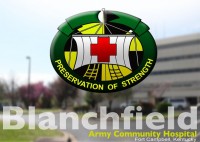 Fort Campbell, KY – The Fort Campbell Military Police, Army Substance Abuse Program, Blanchfield Army Community Hospital Pharmacy and the Drug Enforcement Administration (DEA) will provide another public opportunity to dispose of expired, unused or unwanted prescription drugs Saturday April 26th from 10:00am to 2:00pm.
"Disposing of unused prescriptions during this semi-annual event can prevent prescription medication abuse and theft by eliminating drugs from homes," said Army Substance Abuse Coordinator Jon Nelson. «Read the rest of this article»
Clarksville, TN – The Clarksville Christmas Parade will be bigger and better this year, because joining the local festivities will be the famous Budweiser Clydesdales.
Charles Hand and Budweiser of Clarksville arranged for the visit to Clarksville, and there will be several opportunities for the public to view the magnificent horses.
«Read the rest of this article»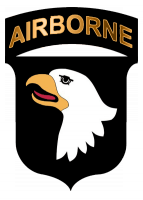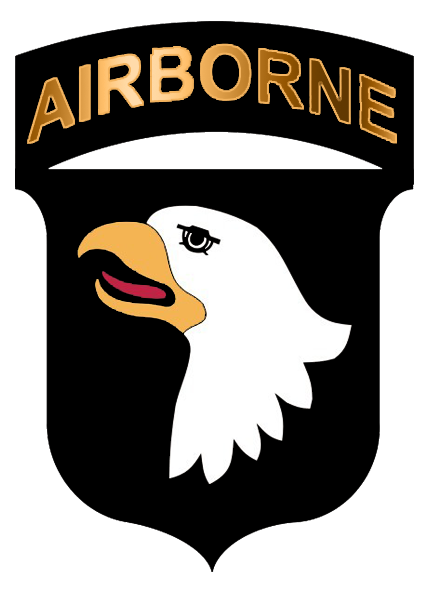 Fort Campbell, KY – The Retiree Appreciation Day scheduled for October 5th, at the Fort Campbell Passenger Processing Center is unfortunately cancelled due to the government shutdown and furlough of employees.
"After reviewing what services would be available, it just would not be worth the time it takes many of our retirees to drive here, particularly when some drive from as far as 200 miles away," said Garrison Commander COL David "Buck" Dellinger. "From what we have to offer at this time, I'm afraid they would be severely disappointed."
«Read the rest of this article»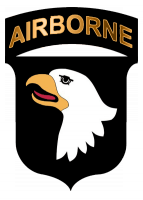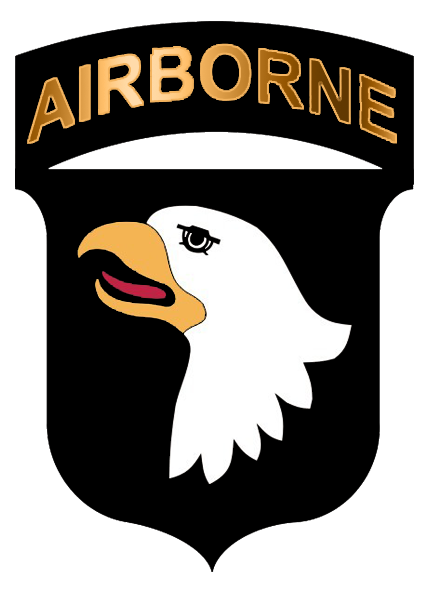 Fort Campbell, KY – With the government shutdown looming, Fort Campbell officials are maneuvering to lessen the adverse impact on its Soldiers, Families and civilian workforce as much as possible.
"In matters of life, health and safety, as well as in maintaining our national security, we're going to continue normal operations and mitigate negative impacts as best we can," said Garrison Commander Col. David "Buck" Dellinger.
Federal government operations and programs are funded through appropriations approved by Congress and become law when signed off on by the president. That's yet to be done for FY-14, and both Congress and the president failed to pass the spending bill by midnight, Monday September 30th.
«Read the rest of this article»
Clarksville, TN – George Nishimura was now half a world away from home, his family, and all that he had known, as a member of the United States Army, at Camp Shelby Mississippi. The trip had been long and hard, but they were ready to begin their training.
Thousands of Japanese-American men had joined the Army, and were ready to serve.
George and his fellow soldiers were joined at Camp Shelby by 1200 mainland volunteers from the relocation camps. They were called "Katonks" because of the sound their head made when hit, like the sound of a hollow coconut. «Read the rest of this article»
Last Updated: Friday, January 25th at 2:00pm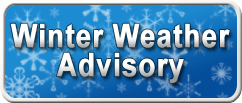 Montgomery County, TN – A light drizzling rain is currently falling over the Clarksville Montgomery County area, with freezing rain expected until 10:00am and could linger into the afternoon. Vehicles this morning are coated in ice. Steps and sidewalks are also being covered in ice.
Because of the icy weather condition, area Schools and Government offices are closing early today or opening late. Clarksville Montgomery County Schools are closed today.
Clarksville Online will continue to update the public as more closing announcements are made. Below is the list of current closings. «Read the rest of this article»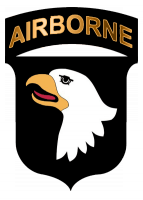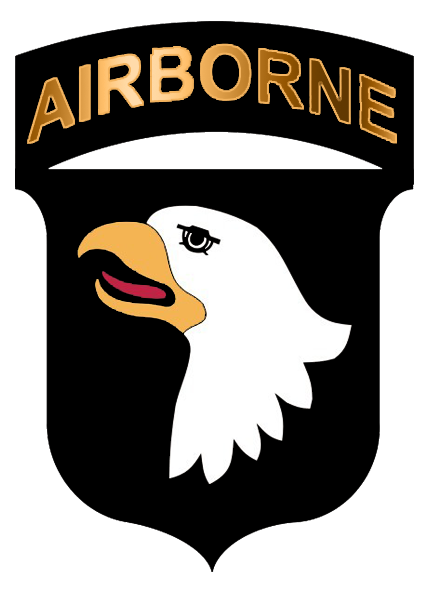 Fort Campbell, KY – Based on degrading weather conditions that will occur overnight, Fort Campbell will operate on a 2 hour delay for Friday morning, January 25th. Soldiers report for duty at 9:00am or at Commander discretion. Fort Campbell Schools will operate on a 2 hour delay. Key and essential personnel report as required. Please use caution and give yourself extra time to arrive safely if you have to be out on the roads tomorrow.
Included in this post is information on the weather we are expecting, when the PX and Commissary will open, how to find out information from other offices on post and more. (NT) 101st Airborne Division (Air Assault). «Read the rest of this article»
Written by Spc. Michael Vanpool
101st Sustainment Brigade, 101st Airborne Division (AA) Public Affairs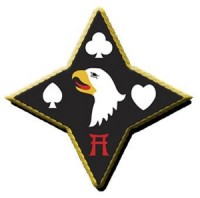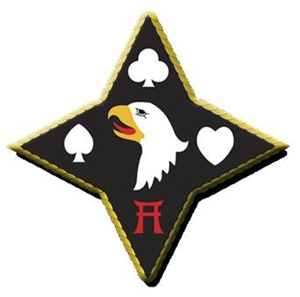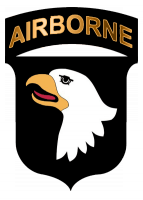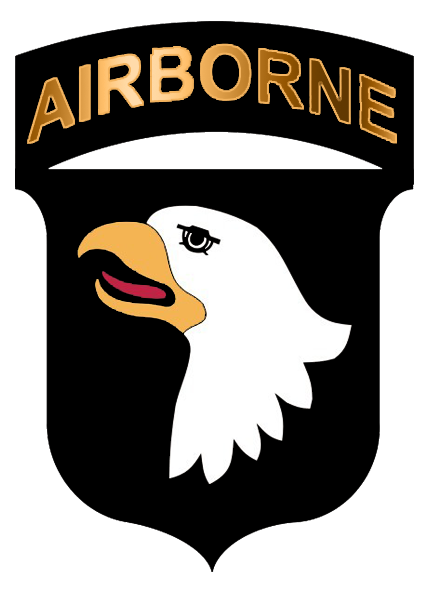 Balkh Province, Afghanistan – A little over a year ago, Forward Operating Base Dehdadi II was beginning to come to life: the walls were constructed, the tents rose, and the soldiers moved in.
Now that the groundwork is laid, more amenities are reaching the service members assigned to FOB Dehdadi II. Over the next few weeks, Army and Air Force Exchange Services will arrive and open up at the base.
«Read the rest of this article»