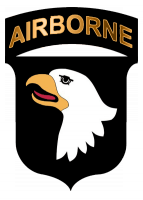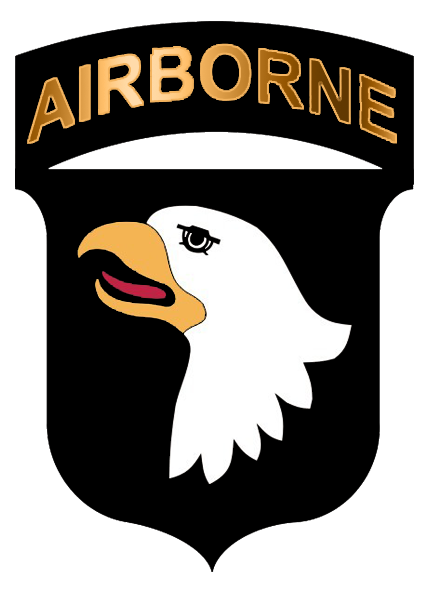 Fort Campbell, KY – Based on degrading weather conditions that will occur overnight, Fort Campbell will operate on a 2 hour delay for Friday morning, January 25th. Soldiers report for duty at 9:00am or at Commander discretion. Fort Campbell Schools will operate on a 2 hour delay. Key and essential personnel report as required. Please use caution and give yourself extra time to arrive safely if you have to be out on the roads tomorrow.
Included in this post is information on the weather we are expecting, when the PX and Commissary will open, how to find out information from other offices on post and more. (NT) 101st Airborne Division (Air Assault).
The Post Exchange is operating under a 2 hour deal and the Commissary will open at 9:00am. Blanchfield Army Community Hospital will post information soon on how this will impact the hospital and clinics tomorrow. Scroll down our page and check out the pages we "Like" and you will be able to find the Facebook pages for other offices across the installation. Many will post how the delay will impact them. Be sure to talk with your supervisor to find out how the delay will impact you.
Please be patient with any weather related questions you may have.
Fort Campbell leadership will continue to monitor the weather and forecasts overnight to determine if additional delays are warranted.