Written by Spc. Michael Vanpool
101st Sustainment Brigade, 101st Airborne Division (AA) Public Affairs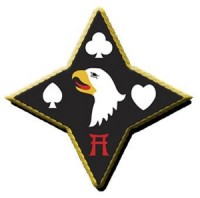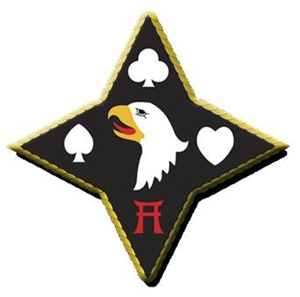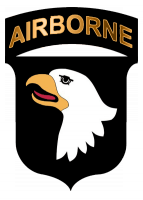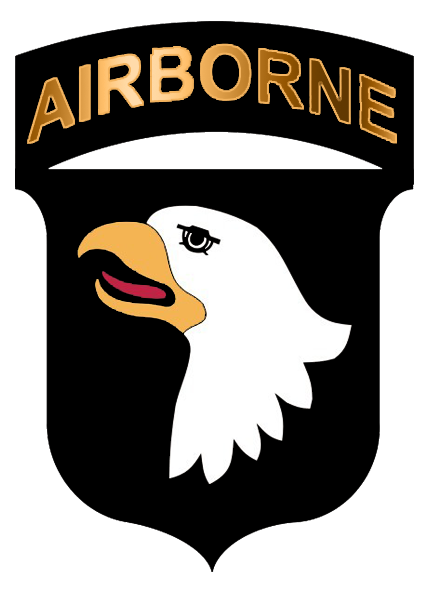 Balkh Province, Afghanistan – A little over a year ago, Forward Operating Base Dehdadi II was beginning to come to life: the walls were constructed, the tents rose, and the soldiers moved in.
Now that the groundwork is laid, more amenities are reaching the service members assigned to FOB Dehdadi II. Over the next few weeks, Army and Air Force Exchange Services will arrive and open up at the base.
"This base needs something bigger than a trailer to support the expansion," said 1st Lt. Robert Schnabel, 530th Combat Sustainment Support Battalion officer in the charge of the FOB Dehdadi II mayor cell.
The first AAFES facilities, a Subway and Green Beans Coffee, are slated to open July 4th. A Pizza Hut and Post Exchange will open for the service members on the FOB shortly after.
First Lt. Ferguson Price, the personnel section officer in charge for the 530th CSSB, said the base currently operates a small conex, or unit run tactical field exchange, manned by soldiers to provide toiletries, food and other items to the service members.
However, as the FOB grows, it will quickly outgrow the small shop. A representative from AAFES visited the base earlier this year to assess the expansion of FOB Dehdadi II, Schnabel said.
AAFES looked at the base and decided it was large enough and had enough soldiers assigned here to sustain several different shops, he said.
Soon after, the 530th CSSB worked with AAFES to give them the space they needed on the base to move in the food court trailers.
The 530th CSSB operates the FOB, which houses several different units and serves as the logistical hub of Regional Command North.
"The food court was inevitable with a FOB this size," Schnabel said.
As the unit was planning to build a new Morale, Recreation and Welfare center, the AAFES representatives looked at the current MWR facilities. The tent was meant for a temporary location for movies, internet, phones and games for the soldiers.
"When they saw the MWR tent, they thought it would be the best location for a PX," Schanbel said. "There's enough space inside for running shoes, insignia, snacks and other things."
More units have moved to the base since it began operations last year. The increasing number of service members means more amenities to take care of them.
"The numbers of the FOB had grown and we were offered more options for the soldiers," Price said.
The battalion is helping the food court and PX move to the FOB. They're tracking the PX containers and making sure the employees have a place to sleep.
"We're looking forward to bringing better and larger options to the soldiers to increase morale and support the war fighter," Price said.
Until the PX opens, the service members on the base rely on care packages sent from home and a small selection at the unit run store.
"We try to provide the soldiers with everything they need," Schnabel said. "Most toiletries, toothpaste and hygiene items are sent to the soldiers from home."