Topic: Internet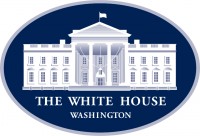 Washington, D.C. – The Joe Biden Administration is committed to promoting an open, interoperable, reliable, and secure Internet; protecting human rights online and offline; and supporting a vibrant, global digital economy.
Certain countries, including the People's Republic of China (PRC), do not share these values and seek to leverage digital technologies and Americans' data in ways that present unacceptable national security risks while advancing authoritarian controls and interests.
«Read the rest of this article»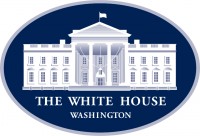 Washington, D.C. – Cybersecurity is one of the preeminent challenges of our time, which is why President Joe Biden has made strengthening U.S. cybersecurity capabilities a top priority and has already taken action to advance it, including with last week's Executive Order.
The American Jobs Plan will build on that work and deliver resilient infrastructure for the American people, including a renewed electric grid. Cybersecurity is a core part of resilience and building infrastructure of the future, and the American Jobs Plan will allocate opportunities and resources to bolster cyber defenses.
«Read the rest of this article»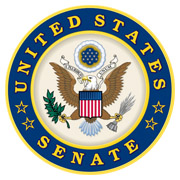 Washington, D.C. – The Volunteer State is no stranger to extreme flooding and tornados, but last month's severe weather was historic in its devastation of roads, homes, and businesses.
In response, I led the Tennessee delegation in a letter to the White House supporting Tennessee Governor Bill Lee's request for a Major Disaster Declaration to address the deadly storms that occurred between March 25th and April 3rd, 2021.
I urged President Joe Biden to approve Governor Lee's declaration and swiftly provide Tennessee with the federal resources necessary to rebuild.
«Read the rest of this article»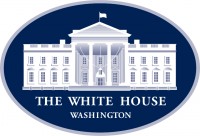 Washington, D.C. – PRESIDENT JOE BIDEN: Thank you. (Applause.) (Inaudible) Mike asked me — and I said to Bobby, my good friend — he asked me back there — he said, "Do you ever get nervous?" And I — he said, "Because I got up this morning, made breakfast for my kids. I've got to introduce the President.'"
And what I say to you, Mike: You did a heck of a job. But I'd get nervous if I had to get up in the middle of the night, climb up a telephone pole, replace — in the middle of a storm — a connection that knocked out everybody's electricity, and put a transformer in. That's what would make me nervous. So what you did was really good. I couldn't do what you do, pal. I couldn't do what you do.
«Read the rest of this article»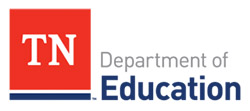 Nashville, TN – The Tennessee Department of Education has announced a new five-year partnership, T-Mobile Tech for TN Students, to provide school districts across the state with access to over 200,000 student connectivity devices, or mobile Wi-Fi hotspot device, to provide directly to families at no cost to them.
«Read the rest of this article»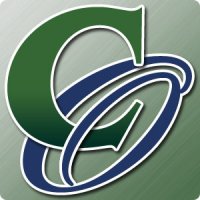 Clarksville, TN – Clarksville Online moved onto a new server overnight. The switchover took longer than expected due to making the site compliant with the software on the new server. With the site's growth over the last couple of years, a faster server was needed. The new server is over 30 times faster than the old server, has 4 times more memory, and 6 times the storage space.
This server will handle Clarksville Online's growth for several years to come.
Beginning this afternoon, Clarksville Online will be moving on to a new internet circuit.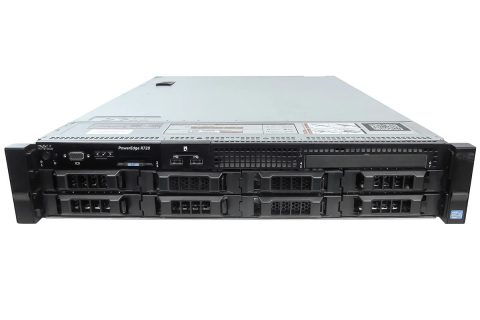 «Read the rest of this article»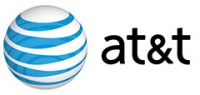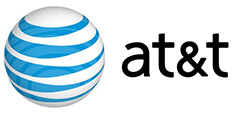 Nashville, TN – On Friday, December 25th, 2020, a car bombing occurred in Downtown Nashville sending three persons to the hospital and rocking the immediate area.
The bombing that happened near the AT&T building has created a widespread phone, cellphone, and internet outages.
«Read the rest of this article»

Nashville, TN – Knowing that many students face barriers on a consistent basis, Nashville State Community College continues to create programs and look for innovative ways, while forging community partnerships, to help them succeed while in college.
«Read the rest of this article»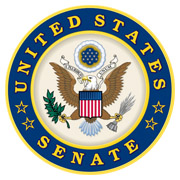 Washington, D.C. – September 11th, 2001 was a tragic day for the United States. Please join me in remembering the innocent civilians, service members, first responders and their families who have suffered every day.
May God hold them near.
Big Tech companies have stretched their liability shield past its limits, and the national discourse now suffers because of it. Today's internet is a different animal from the online world we knew in 1996.
«Read the rest of this article»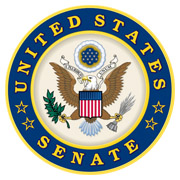 Washington, D.C. – Over the past several months, our lives have taken a remarkably virtual turn.
A high-speed internet connection is now a necessity: offices have shifted to working from home, health care is delivered over video chat, and storefronts have been replaced by virtual marketplaces.
But the reality is millions of rural Americans lack a reliable broadband connection, putting them at an economic disadvantage.
We must close the digital divide, which is why I pushed for Congress to include funding for broadband in our response to COVID-19 Coronavirus.
«Read the rest of this article»