Topic: Internet

Nashville, TN – Knowing that many students face barriers on a consistent basis, Nashville State Community College continues to create programs and look for innovative ways, while forging community partnerships, to help them succeed while in college.
«Read the rest of this article»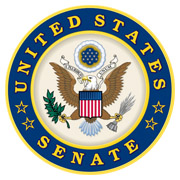 Washington, D.C. – September 11th, 2001 was a tragic day for the United States. Please join me in remembering the innocent civilians, service members, first responders and their families who have suffered every day.
May God hold them near.
Big Tech companies have stretched their liability shield past its limits, and the national discourse now suffers because of it. Today's internet is a different animal from the online world we knew in 1996.
«Read the rest of this article»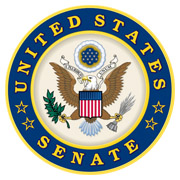 Washington, D.C. – Over the past several months, our lives have taken a remarkably virtual turn.
A high-speed internet connection is now a necessity: offices have shifted to working from home, health care is delivered over video chat, and storefronts have been replaced by virtual marketplaces.
But the reality is millions of rural Americans lack a reliable broadband connection, putting them at an economic disadvantage.
We must close the digital divide, which is why I pushed for Congress to include funding for broadband in our response to COVID-19 Coronavirus.
«Read the rest of this article»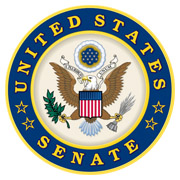 Washington, D.C. – Tennesseans want us to incentivize folks to safely return to work. I've also been hearing from business owners concerned that people are not returning to work. This is why I joined Senator Rob Portman's (R-Ohio) Healthy Workplaces Tax Credit Act to help relieve business owners of some of the financial burden associated with creating a safe work environment.
As I write this, billions of dollars from previous coronavirus relief packages sit unspent. We must ensure that any additional coronavirus relief is targeted, and has both the guardrails and flexibility necessary to prevent waste, fraud and abuse.
«Read the rest of this article»

Nashville, TN – Mark your calendars. For 2020 only, the Tennessee General Assembly has approved two sales tax holiday weekends to help Tennesseans save money and support the economy amid the COVID-19 Coronavirus pandemic.
The first tax-free holiday weekend focuses on clothing and other back-to-school items. It begins at 12:01am on Friday, July 31st, 2020 and ends Sunday, August 2nd, at 11:59pm.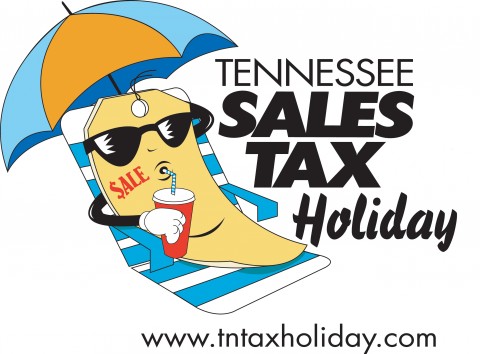 «Read the rest of this article»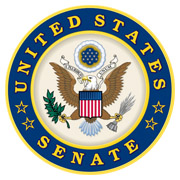 Washington, D.C. – U.S. Senators Roger Wicker, R-Miss., chairman of the Senate Committee on Commerce, Science, and Transportation, Shelley Moore Capito, R-W.V., and Marsha Blackburn, R-Tennessee, has released the following statements upon introduction of the Accelerating Broadband Connectivity (ABC) Act of 2020.
This legislation would expedite the deployment of broadband service by creating a fund to be used by the Federal Communications Commission (FCC) to incentivize winning bidders of the Rural Digital Opportunity Fund (RDOF) auction to complete their buildout obligations on a shorter timeline.
«Read the rest of this article»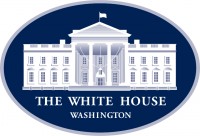 Washington, D.C. – PRESIDENT DONALD TRUMP: By the authority vested in me as President by the Constitution and the laws of the United States of America, it is hereby ordered as follows:
Section 1. Policy. Free speech is the bedrock of American democracy. Our Founding Fathers protected this sacred right with the First Amendment to the Constitution. The freedom to express and debate ideas is the foundation for all of our rights as a free people.
«Read the rest of this article»

Clarksville, TN – On a quiet afternoon in early March, Austin Peay State University (APSU) director of Distance Education Amor Moran gathered her team and told them to start drawing up a plan of attack.
Colleges across the country were beginning to move all classes online due to the COVID-19 Coronavirus pandemic, and while Austin Peay State University still remained fully open, her office needed to be prepared for such an unprecedented event.
«Read the rest of this article»

Silver Spring, MD – The U.S. Food and Drug Administration (FDA) is providing an update on the agency's efforts to combat the extremely concerning actions by companies and individuals that are exploiting or taking advantage of widespread fear among consumers during the COVID-19 Coronavirus pandemic.
«Read the rest of this article»

Silver Spring, MD – The U.S. Food and Drug Administration (FDA) today continued to take action in the ongoing response effort to the COVID-19 Coronavirus pandemic:
«Read the rest of this article»