Topic: Movies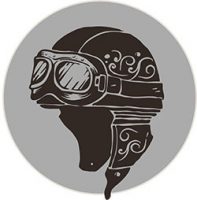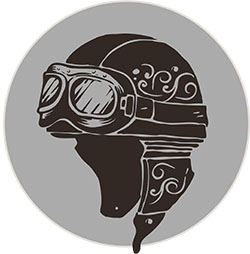 Clarksville, TN – I will admit, I'm not an "old school" biker. By no fault of my own, I discovered motorcycles late in life. Now that I have, it's my only regret about this whole journey, and that's I didn't get started when I was younger.
I've been riding since January 2016. Since I started, I've tried to absorb EVERYTHING I possibly can about this culture and this experience. Through the people I've met, and the friends I've made, I've learned so much and become a better biker because of it.
I follow many blogs and social media groups pertaining to bikers and motorcycles. Something I've noticed from time to time is how some old school bikers want to make fun of "baggers," or bikers who ride newer bikes that may have a few more "whistles and bells" than what they ride.
«Read the rest of this article»
Washington, D.C. – American Heart Association CEO Nancy Brown issued the following comments today on a new study released by the Centers for Disease Control and Prevention on "Tobacco Use in Top-Grossing Movies — United States, 2010–2016:"
"Based on previous trends, we thought tobacco use in film would soon play its final scene. This latest CDC study indicates a troublesome plot twist.
«Read the rest of this article»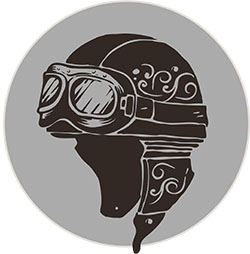 Clarksville, TN – Clarksville Online is proud to announce it's partnership with www.clarksvillemotorcycle.com, featuring the motorcycle travel blog, "Dodging the Roadkill."
Along with the Clarksville Sports Network, and Discover Clarksville, Clarksville Online provides the most extensive coverage of local news, current events, sports and more. Now, Dodging the Roadkill will take readers on a motorcycle journey around the neighborhood and across the country, with news, stories, restaurant reviews, hotel reviews, commentary and pictures of the people we meet along the way.
«Read the rest of this article»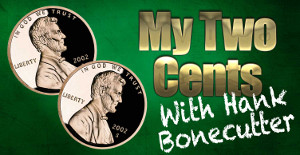 Clarksville, TN – To say it's been a very contentious couple of years would be a major understatement. Suffice it to say that it seems our great country is divided as bad as I can remember. Being stationed overseas during the sixties, I was far removed from the Civil Rights movement, and the riots and demonstrations that were so prevalent.
Now with the internet and social media, it seems that not only are we all just a "click" away from instant news, fake and otherwise, but we are also able to connect with our favorite rock stars, actors, entertainers and politicians.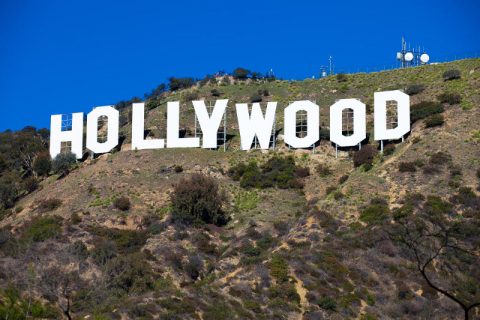 «Read the rest of this article»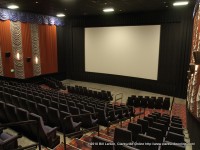 Clarksville, TN – A group of friends–several couples–had been out to dinner. They decided to go to the movies. After having been settled in their seats for quite some time, one of the ladies decided to retire to repair her make-up. She began walking, face towards the screen and scooting sideways towards the aisle.
Several gentlemen rose to let her by. Unfortunately for one of them, he noticed that his zipper had somehow been left unzipped. As he rose to let her by, he stood and simultaneously zipped. «Read the rest of this article»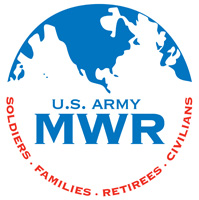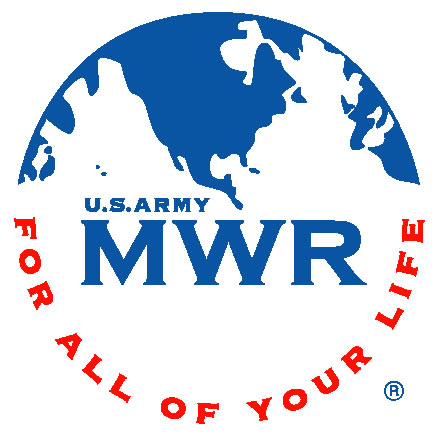 Fort Campbell, KY – Bids, blinds, bags and nil. If you recognize these words then you probably like to play Spades. Even if you don't know how to play but you're just lonely or bored – we would still like to have you join us for our Spades Tournament on Saturday, September 27th at 2:00pm.
The entry fee is only $2.00 and the winners will receive a two topping pizza of their choice and soda. We will need at least 12 players to be able to hold the tournament.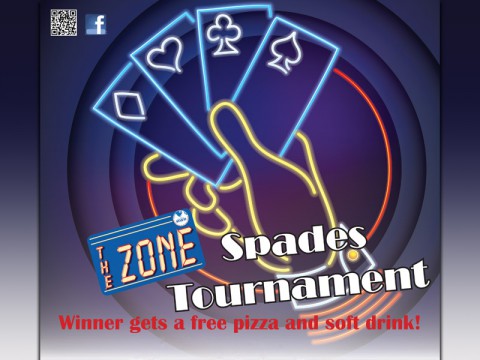 «Read the rest of this article»
A guide to enjoying summer treats, activities and more for free; Plus, three ways to avoid freebie traps that can cost money
Yonkers, NY – There's only one thing better than a bargain, and that's a freebie! The July 2013 issue of ShopSmart magazine, from Consumer Reports, uncovers ways consumers can score a variety of stuff without shelling out a dime including many food and activity options for adults and kids this summer season. «Read the rest of this article»
Clarksville, TN – Just in case you are wondering, I am not a big fan of movies. My husband, Chris, on the other hand, is a huge fan of movies. If I watch a movie, I am pretty picky about the content. He loves movies of all types and topics. I feel I could be accomplishing so much during the 2 hours of time that passes as I sit watching a movie. To him, watching a movie is a time to escape, relax and hang-out.
So, when we find a movie we both enjoy, it is a reason to celebrate!
Recently, Chris went to see Les Misérables, and when he came home giving it a glowing review, I knew I had to see it. And I have, twice! The film did not disappoint! «Read the rest of this article»
Yonkers, NY – People are often surprised to find that warehouse club savings are worthwhile even if you have a small family or live alone. 
The December 2011 issue of ShopSmart magazine, from the publisher of Consumer Reports, did a price comparison of 18 common items at warehouse clubs, supermarkets, Target, and Walmart, and online retailers, and found that you can save up to 55 percent by shopping at warehouse clubs. «Read the rest of this article»
Written by Spc. Michael Vanpool
101st Sustainment Brigade, 101st Airborne Division (AA) Public Affairs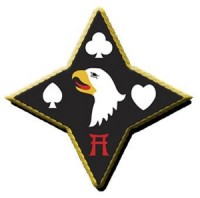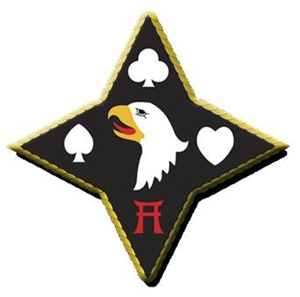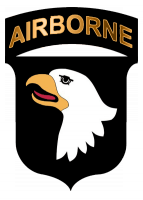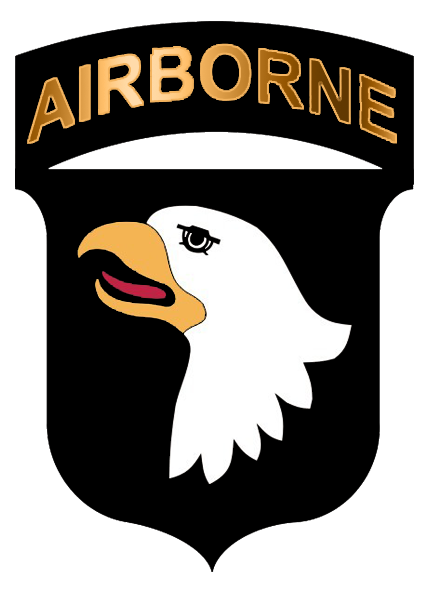 Balkh Province, Afghanistan – A little over a year ago, Forward Operating Base Dehdadi II was beginning to come to life: the walls were constructed, the tents rose, and the soldiers moved in.
Now that the groundwork is laid, more amenities are reaching the service members assigned to FOB Dehdadi II. Over the next few weeks, Army and Air Force Exchange Services will arrive and open up at the base.
«Read the rest of this article»