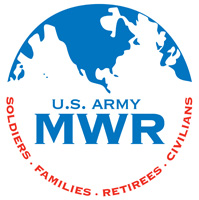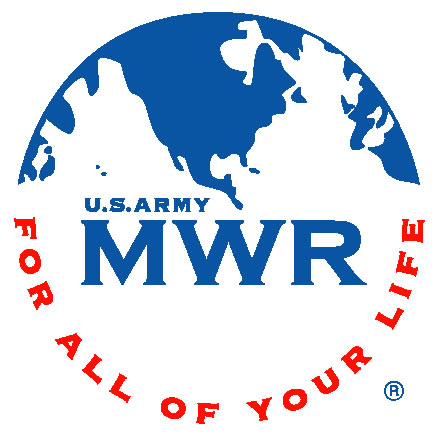 Fort Campbell, KY – Bids, blinds, bags and nil. If you recognize these words then you probably like to play Spades. Even if you don't know how to play but you're just lonely or bored – we would still like to have you join us for our Spades Tournament on Saturday, September 27th at 2:00pm.
The entry fee is only $2.00 and the winners will receive a two topping pizza of their choice and soda. We will need at least 12 players to be able to hold the tournament.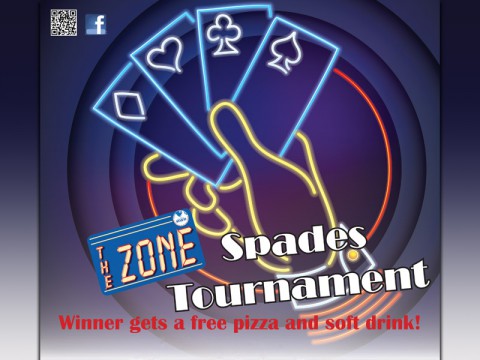 The Zone, located at 3910 Indiana Avenue, is our premier gaming, movies, sports and parties facility.
The Zone is open at 11:00am and closes at 11:00pm, Sunday through Thursday and at midnight on Friday and Saturday and is open every day of the year.
The café and bar areas are always open and you can order a quick bite or a meal whenever you feel like it. There's even homemade soup every day! You must be age 18 or over to enter The Zone and you must be age 21 or over to purchase and consume alcohol.
Thank you to The Zone Sponsors, USAA and Mathews Nissan. (Sponsorship does not imply Army endorsement. See AR 215-1, para. 11-8d.)
For more information about the Spades Tournament, please call The Zone at 270.461.0603.