Last Updated: Friday, January 25th at 2:00pm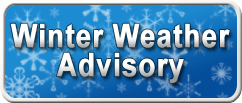 Montgomery County, TN – A light drizzling rain is currently falling over the Clarksville Montgomery County area, with freezing rain expected until 10:00am and could linger into the afternoon. Vehicles this morning are coated in ice. Steps and sidewalks are also being covered in ice.
Because of the icy weather condition, area Schools and Government offices are closing early today or opening late. Clarksville Montgomery County Schools are closed today.
Clarksville Online will continue to update the public as more closing announcements are made. Below is the list of current closings.
Clarksville Montgomery County Schools

Clarksville Montgomery County Schools are closed today, Friday, January 25th,  due to the potential for freezing rain and hazardous conditions on the roads and the campuses.
Clarksville Academy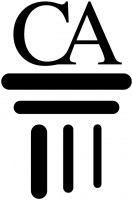 School will be closed Today, Friday January 25th 2013. We have been out this morning inspecting the bus routes and road conditions have not improved as anticipated. We will be cancelling school today.
We were able to move up the game start time to 6:00pm for the girls game tonight, Friday, January 25th, 2013. Please come out and support your Cougars!
Clarksville Christian School
Clarksville Christian School is closed today due to potential winter weather conditions in the area.
Austin Peay State University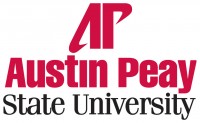 Due to hazardous road conditions caused by inclement weather, APSU will open at 10:00am Friday, January 25th. This includes Austin Peay at Fort Campbell, classes at the Renaissance Center in Dickson and classes at Highland Crest in Springfield.
Classes that begin prior to 10:00am are cancelled.
Daymar Institute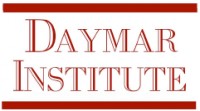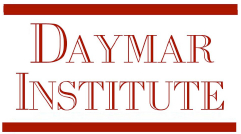 Daymar Institute in Clarksville is opening 2 hours late.
Fort Campbell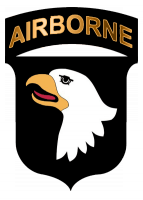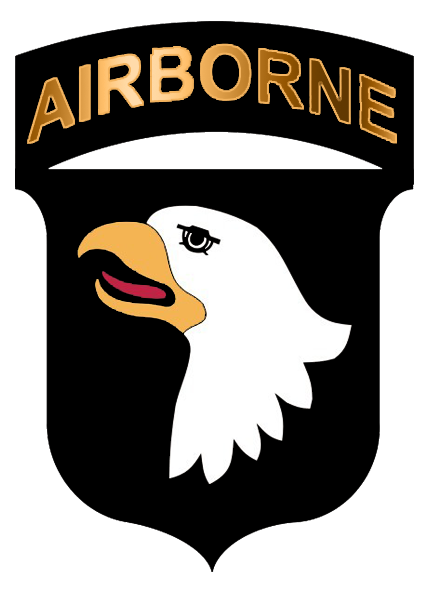 Fort Campbell, KY – Based on degrading weather conditions that will occur overnight, Fort Campbell will operate on a 2 hour delay for Friday morning, January 25th. Soldiers report for duty at 9:00am or at Commander discretion. Fort Campbell Schools will operate on a 2 hour delay. Key and essential personnel report as required. Please use caution and give yourself extra time to arrive safely if you have to be out on the roads tomorrow.
Included in this post is information on the weather we are expecting, when the PX and Commissary will open, how to find out information from other offices on post and more. (NT) 101st Airborne Division (Air Assault)
The Post Exchange is operating under a 2 hour deal and the Commissary will open at 9:00am. Blanchfield Army Community Hospital will post information soon on how this will impact the hospital and clinics tomorrow. Scroll down our page and check out the pages we "Like" and you will be able to find the Facebook pages for other offices across the installation. Many will post how the delay will impact them. Be sure to talk with your supervisor to find out how the delay will impact you.
Please be patient with any weather related questions you may have.
Fort Campbell leadership will continue to monitor the weather and forecasts overnight to determine if additional delays are warranted.