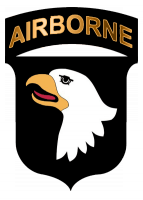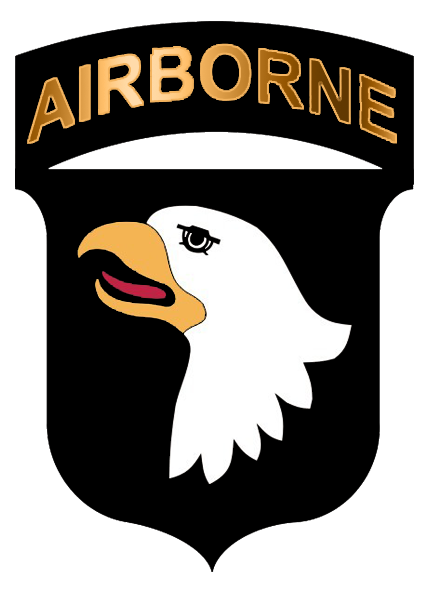 Fort Campbell, KY – The Retiree Appreciation Day scheduled for October 5th, at the Fort Campbell Passenger Processing Center is unfortunately cancelled due to the government shutdown and furlough of employees.
"After reviewing what services would be available, it just would not be worth the time it takes many of our retirees to drive here, particularly when some drive from as far as 200 miles away," said Garrison Commander COL David "Buck" Dellinger. "From what we have to offer at this time, I'm afraid they would be severely disappointed."
The commissary is closed until the furloughs and shutdown ends. However, all the PX facilities will continue to operate. There would also a limitation on what vaccinations would be offered and no Department of Veterans Affairs representation would be available.
Static displays would not be available, nor would bus tours of the installation. The ID Card office will be open from 8:00am-10:00am specifically for retirees who may be in need of their services.
"It's with great regret that we must take this step, but I'd rather save our retirees time, money and disappointment if we cannot provide them with the services and offerings they've come to expect from Fort Campbell," said Dellinger.
It is unknown at this time as to whether the event will be rescheduled for another date.