Topic: Barack Obama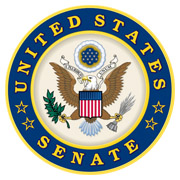 Washington, D.C. – U.S. Senate Education Committee Chairman Lamar Alexander (R-Tenn.) made the following statement on the fourth anniversary of the Every Student Succeeds Act becoming law:
"Four years ago, President Barack Obama signed the Every Student Succeeds Act, calling it a 'Christmas Miracle.' Today, states are taking advantage of what the Wall Street Journal called 'the largest devolution of federal control to the states in a quarter-century."
«Read the rest of this article»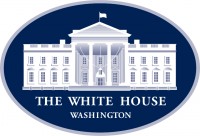 Washington, D.C. – "So the United States has 'the world's highest rate of children in detention.' Is this worth reporting? Maybe, maybe not. Nevertheless, Agence France-Presse, or AFP, and Reuters did report it, attributing the information to a 'United Nations study' on migrant children detained at the US-Mexico border," Kyle Smith writes for the New York Post.
"Then the two agencies retracted the story." Why? "Sheepishly, the two news organizations explained that, you see, the UN data was from 2015."
«Read the rest of this article»
Senator Marsha Blackburn
Tennessee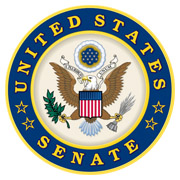 Washington, D.C. – Senator Marsha Blackburn (R-Tennessee) made the following statement regarding today's vote on Speaker Nancy Pelosi's resolution to block President Donald Trump's southern border emergency declaration:
"Since Congress gave emergency powers to the executive branch in 1976 under the National Emergencies Act, presidents from both political parties have declared national emergencies in the United States over situations far less dire than the security and humanitarian crisis that is currently plaguing the southern border."
«Read the rest of this article»
Bolton Says Green will be "A strong voice in Congress"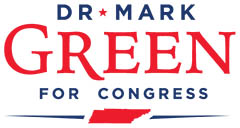 Franklin, TN – This week, Ambassador John Bolton endorsed Dr. Mark Green's campaign for Congress. Bolton has served in senior positions in multiple administrations, including as U.S. Ambassador to the United Nations.
"Dr. Mark Green has served on the front lines of the War on Terror as a flight surgeon, most notably on the mission to capture Saddam Hussein," said Ambassador Bolton.
«Read the rest of this article»
Congressman Marsha Blackburn
7th District of Tennessee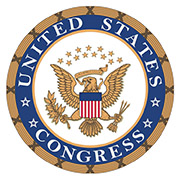 Washington, D.C. – As many of you know, last Friday at midnight, the government shut down. The Democrats in the Senate showed their constituents, and every American, that they chose to forgo funding for our military, our elderly, and our children in order to fulfill their political agenda.
And if you remember, this was an agenda that President Trump was very clear on. The President told the Democrats that if they wanted a DACA deal, then they had to come to the negotiation table. Once there was funding for the border wall, an end to chain migration, and an end of the visa lottery system, President Trump would allow a DACA deal.
«Read the rest of this article»
Congressman Marsha Blackburn
7th District of Tennessee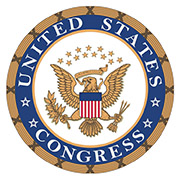 Washington, D.C. – The Federal Communications Commission (FCC) voted Thursday to roll back Obama-era internet regulations called "net neutrality." I fully support FCC Chairman Ajit Pai's decision on this. Let me tell you why.
There's a lot of confusion about the term "net-neutrality," which leads consumers to believe that before 2015 it was difficult to have free and fair access to the internet. This is not the case. Were you able to access the internet before 2015? Could you access websites for free? The answer is most likely yes. FCC regulations were not needed then, and they aren't needed now. But there are some big internet issues we need to solve.
«Read the rest of this article»
Written by 1st Lt. Daniel Johnson
2nd Brigade Combat Team, 101st Airborne Division (AA) Public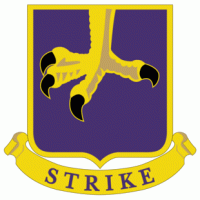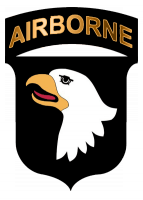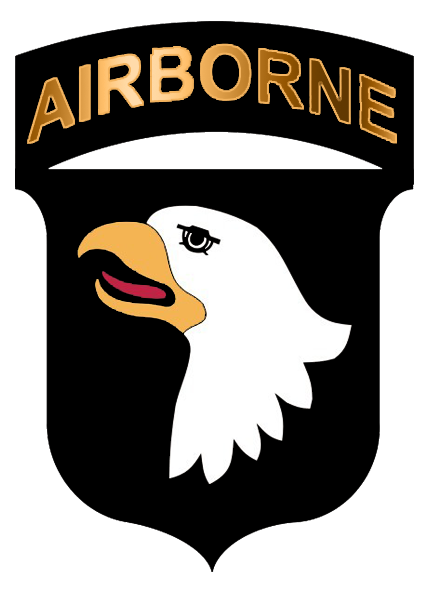 Fort Campbell, KY – When U.S. Army 1st Lt. Austen Boroff arrived in Iraq last October as part of Operation Inherent Resolve to take over 1st platoon, Battery C, 1st Battalion, 320th Field Artillery Regiment, 101st Airborne Division (Air Assault), she was the only female Soldier in the battery. She was also the first female in 1-320th's history to lead an artillery platoon in a combat environment.
"It was an exciting time to head over," said Boroff. "I was grateful I was getting the opportunity to join the operation. I had been following the unit and all of their accomplishments all summer."
«Read the rest of this article»
Written by the President of the United States of America
A Proclamation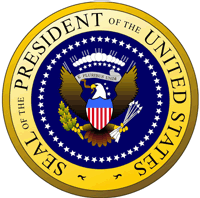 Washington, D.C. – When the Reverend Dr. Martin Luther King, Jr., shared his dream with the world atop the steps of the Lincoln Memorial, he gave mighty voice to our founding ideals. Few could have imagined that nearly half a century later, his iconic profile would forever be memorialized in stone, standing tall and gazing outward, not far from where he stirred our collective conscience to action.
In summoning a generation to recognize the universal threat of injustice anywhere, Dr. King's example has proven that those who love their country can change it.
A foot soldier for justice and a giant of the Civil Rights Movement, Dr. King lifted the quiet hopes of our Nation with the powers of his voice and pen.
«Read the rest of this article»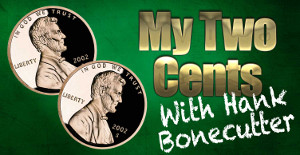 Clarksville, TN – To say it's been a very contentious couple of years would be a major understatement. Suffice it to say that it seems our great country is divided as bad as I can remember. Being stationed overseas during the sixties, I was far removed from the Civil Rights movement, and the riots and demonstrations that were so prevalent.
Now with the internet and social media, it seems that not only are we all just a "click" away from instant news, fake and otherwise, but we are also able to connect with our favorite rock stars, actors, entertainers and politicians.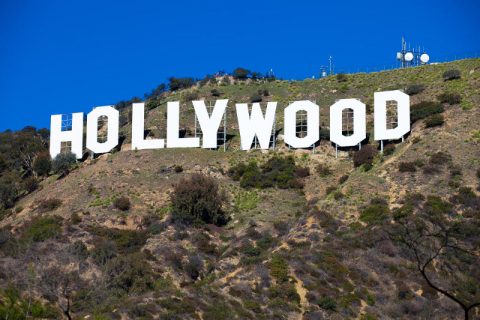 «Read the rest of this article»
Federal assistance requested to aid in recovery from Wildfires, Severe Storms
Nashville, TN – Tennessee Governor Bill Haslam Friday sent a request to President Barack Obama to expedite a major disaster declaration for five Tennessee counties in order to get needed federal assistance to aid in recovery from wildfires and severe storms.
The counties included in Haslam's declaration request are Coffee County, McMinn County, Polk County, Sequatchie County and Sevier County.
«Read the rest of this article»