Topic: Western Kentucky University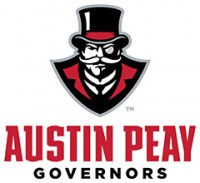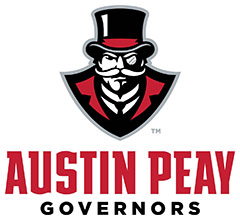 Clarksville, TN – Zach Gentry has been announced by the Austin Peay State University athletics department and Director of Athletics Gerald Harrison as the new Chief Financial Officer.
Gentry comes aboard as CFO to replace Brandi Bryant, who transitioned to Assistant AD for Resource Management and Community Outreach earlier this year. At the same time, Harrison is pleased to announce that Katie Locke has been promoted to Assistant AD for Ticket Operations and the Monocle Society to reflect her work on the athletic department's most ambitious new project.
«Read the rest of this article»
Austin Peay State University (APSU)

Clarksville, TN – Two members of the Austin Peay State University (APSU) senior leadership team were given new job titles this semester in order to take better advantage of their expertise and leadership skills.
«Read the rest of this article»
American Red Cross
Nashville, TN – Eligible blood donors of all blood types – especially type O – are urged to give blood through the American Red Cross now to help ensure a sufficient supply for hospital patients this spring.
By giving blood, donors may be helping someone like 5-year-old Emery Twehues, who was diagnosed with acute lymphocytic leukemia last spring.
«Read the rest of this article»
Austin Peay State University (APSU)

Clarksville, TN – On February 22nd, 2019 Austin Peay State University (APSU) representatives presented at a national conference on high-impact practices, HIPS in States, at Western Kentucky University.
«Read the rest of this article»
Montgomery County Government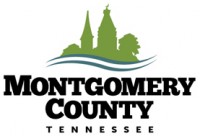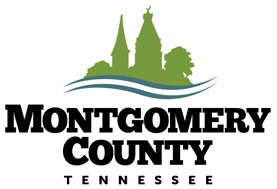 Montgomery County, TN – Andrew Kester has been approved as the Director of the Montgomery County Veterans Service Organization (VSO). Although Kester was selected for the position on February 5th, 2019 the process requires approval by the County Commission.
Kester was approved by the County Commissioners at tonight's formal county commission meeting. He will begin leading the VSO on February 19th.
«Read the rest of this article»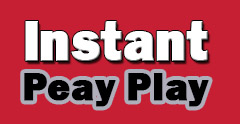 Clarksville, TN – Austin Peay State University (APSU) will host a public press conference, 11:00am, July 30th, 2018 at the Dunn Center to introduce Gerald Harrison as the 14th athletics director in school history.
It will be the first public appearance for Harrison, who was selected for the athletics director's position back on July 16th after serving 10 years at Duke University.
Harrison will officially take the reins as the leader of the athletics department on August 15th.
«Read the rest of this article»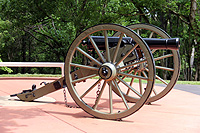 Clarksville, TN – The next meeting of the Clarksville (TN) Civil War Roundtable will be on Wednesday, November 15th, 2017 at the Bone & Joint Center, 980 Professional Park Drive, right across the street from Tennova Healthcare. This is just off Dunlop Lane and Holiday Drive and only a few minutes east of Governor's Square mall.
The meeting begins at 7:00pm and is always open to the public. Members please bring a friend or two – new recruits are always welcomed.
Topic – "Was Lincoln's War Really Caused By, and Fought Over, Slavery?"
«Read the rest of this article»

Clarksville, TN – Dr. Raj Dakshinamurthy has stepped down as associate provost for research and dean of the Austin Peay State University College of Graduate Studies, and on September 1st, he will assume a full-time role as a faculty member in the APSU Department of Chemistry.
«Read the rest of this article»
Written by Karin Fielder Weaver and Kelly C. Motes
Intellectually gifted teens are always on the lookout for extra challenges.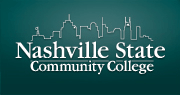 Nashville, TN – As most teenagers head to the pool for summer break, two of Nashville State Community College's youngest students, Hannah Motes, age 15, and Sebastian Motes, age 13, are getting ready to head off to a summer full of academic camps following their completion of more than 30 college credits.
These academically talented dual-enrollment students recently made the news by finishing their first year at Nashville State Community College (NSCC). Hannah began attending NSCC in June 2015 at the age of 14. To date, she has completed 38 college credits, with a cumulative college GPA of 3.45.
«Read the rest of this article»

Hopkinsville, KY – United Southern Bank is honored to announce the appointment of William "Billy" Bingham as the bank's new President and CEO. Bingham brings a wealth of banking knowledge, a distinguished professional resume and his deep-seated commitment to service to United Southern Bank and its customers.
«Read the rest of this article»