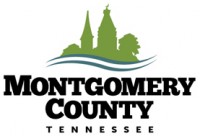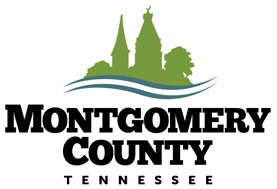 Montgomery County, TN – The Montgomery County Agriculture Extension Service will host a 4-H Fair at the 4-H Arena on August 2nd-4th. Participants from the local 4-H chapter, as well as surrounding counties, will participate in the fair.
Events include a Lamb Show on August 2nd, a Beef Show on August 3rd and a Grill Team Cook-off on August 4th.
All events begin at 10:00am and admission is free. Donations will be accepted and will be used for awards the show winners.
Throughout the fair there will be an Antique Tractor and Equipment Show as well as vendors set up onsite.
The 4-H Arena is located at 1931 Rossview Road. Vendors interested in having a free booth at the event should contact John Bartee or Rusty Evans at 931.648.5725.