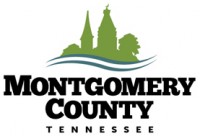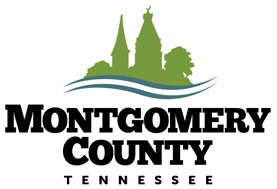 Montgomery County, TN – The Montgomery County Mayor's Office is pleased to announce that Nick Powell has been selected as County Engineer. Nick most recently served as a Project Engineer for James + Associates in Dickson, TN.
Nick holds a bachelor's degree in Engineering, with an emphasis in Civil Engineering, from the University of Tennessee at Martin.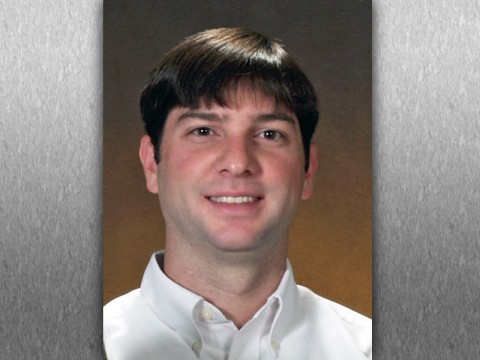 He is a licensed professional civil engineer, as well as TDEC Level I and Level II EPSC Certified. He holds a TDOT Asphalt Roadway certification, is a TDOT Concrete Field Testing Technician and a TDOT Soils and Aggregate Certified Testing Technician. He serves as an affiliate of the Tennessee Society of Professional Engineers.
Mayor Carolyn Bowers states, "We are pleased to have Nick join Montgomery County Government. His background and expertise will be a great asset to the county as he assists with our various projects. We look forward to working with him."
Nick will begin his new position on Monday, August 6th.