Clarksville, TN – On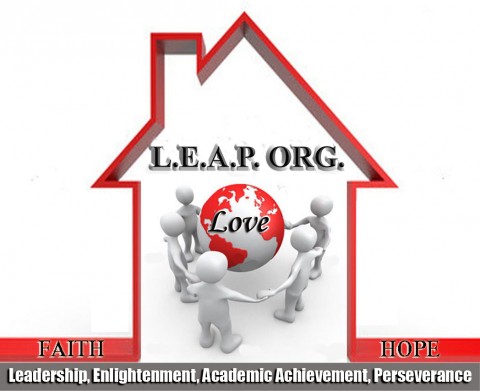 August 15th, the LEAP Organization officially awarded APSU freshman Mariah Hughes with a $500 scholarship. Mariah participated in the 7 Points Quest Scholarship Essay Contest sponsored by LEAP at their annual Step and Dance competition hosted at West Creek High School this past March.
"The LEAP Organization recognizes the importance of encouraging youth to be productive and responsible citizens, and is honored to provide resources to assist youth their quest to pursue higher learning opportunities." Commented Founder Richard "Reason" Garrett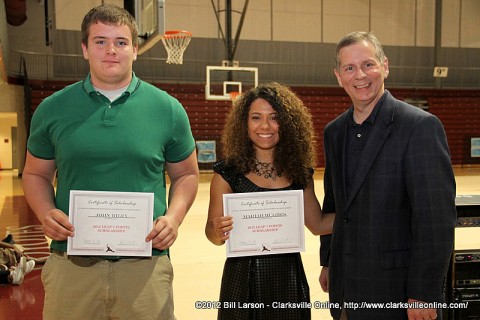 The 7 Points Quest is a local essay contest for high school seniors designed to encourage and promote the 7 principles of Leadership, Enlightenment, Academic Achievement, Perseverance, Outreach, Responsibility, and Growth.
The theme for this year's essay was leadership. Students were asked to think back over their life and select a time where they emerged as a leader. They described the opportunity by including their responsibilities and how they persevered to achieve the desired outcome along with what they learned from the opportunity. Lastly they described how they would use the 7 Points Quest Scholarship for academic achievement and how they could apply the principles of the 7 Points of LEAP to their everyday life
Mariah's essay very articulately defined what leadership meant to her and emphasized her emergence as a young leader with astounding potential.
For more information on the LEAP Organization and its Youth Development Programs, visit www.leaporg.net or call 931-378-0500.
Photo Gallery
Photos from the 2012 LEAP Step and Dance competition at West Creek High School.