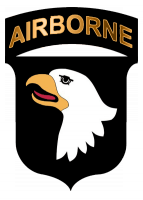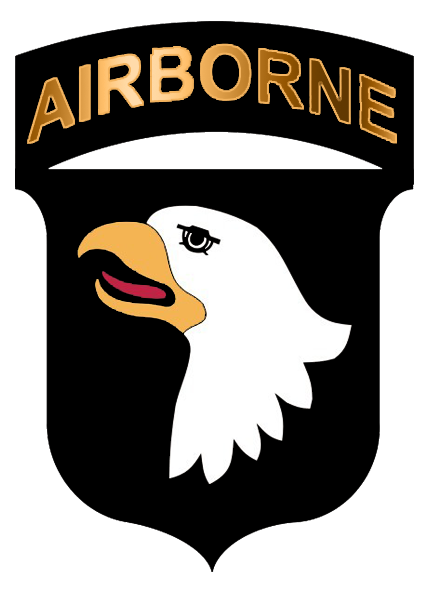 Fort Campbell, KY – The Fort Campbell Area Combined Federal Campaign (CFC) kicks off its 51st annual fundraising drive here at Cole Park Commons, August 28th, at 1:00pm.

The Fort Campbell Area CFC will host more than 30 local organizations as key workers, directors and unit commanders from across the installation will have the opportunity to learn more about organizations which have supported Fort Campbell soldiers, families and civilians for more than 50 years.

The Fort Campbell Area CFC will remain open through November 16th. This year's goal is to raise $800,000.

"The CFC is important because you have your choice of who you want to donate to," explained Fort Campbell Area CFC Director Valerie Simmons. "You have the convenience of options like a payroll deduction or a single payment. You also have the confidence that your money is going to the organization you chose and knowing that the organization is in good standing."

The CFC, established in 1961 by U.S. President John F. Kennedy, is the world's largest annual workplace charity campaign. The purpose of the CFC is to provide federal civilian, postal and military employees with a way to donate to local, national and international organizations.

The CFC mission is to promote and support philanthropy through a program that is employee focused, cost-efficient and effective in providing all federal employees the opportunity to improve the quality of life for all.

For more information about the Fort Campbell Area Combined Federal Campaign, please visit the website at www.ftcampbellareacfc.org.



Sections
Events
Topics
Cole Park Commons, Fort Campbell KY, Fundraising, John F. Kennedy, U.S. President