APSU Sports: Austin Peay Basketball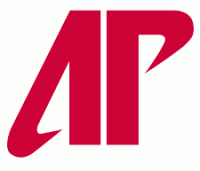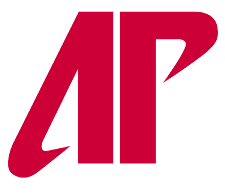 Clarksville, TN – Austin Peay State University's Governors Club is sponsoring the Basketball Bash, beginning 6:00pm, Friday, October 19th, at the Bud Barn on the Charles Hand Farm.
Formerly known as the Austin Peay basketball fundraiser, Bash tickets are $40.00 each, must be bought in advance. All proceeds from the event will benefit both the Governors and Lady Govs basketball programs. «Read the rest of this article»
Construction Project for SR 76 at Interstate 24, Exit 11 and Sango Road Intersection

Clarksville, TN – Tennessee Department of Transporation (TDOT) to begin construction to make modifications and add traffic signals to the intersection of State Route 76 and Sango Road and State Route 76 with the east bound off ramp from I-24 will begin, on or around, October 15th, 2012. «Read the rest of this article»

Clarksville, TN – On October 2nd, 2012, around 2:32pm, Bank of America, 1811 Madison Street was robbed.
A man described as a light skinned black male walked in the front entrance of the bank and approached the clerk's counter. He handed the female clerk a note advising that he had a handgun, made a gesture as though he one concealed, and demanded money.
«Read the rest of this article»
Federal Regulators Fine American Express an Additional $27.5 Million

Washington, D.C. – The Consumer Financial Protection Bureau (CFPB) today announced an enforcement action with orders requiring three American Express subsidiaries to refund an estimated $85 million to approximately 250,000 customers for illegal card practices.
This action is the result of a multi-part federal investigation which found that at every stage of the consumer experience, from marketing to enrollment to payment to debt collection, American Express violated consumer protection laws. «Read the rest of this article»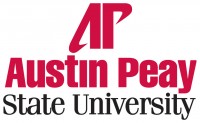 Clarksville, TN – During Cynthia Marsh's long and distinguished art career, she has designed and developed album covers for the Supremes and Elvis, traveled to Africa to study different techniques in papermaking and helped hundreds of Tennesseans express themselves with the help of an old letterpress.
On October 4th, a new exhibition of the Austin Peay State University professor of art's work will open in the APSU Morgan University Center Gallery. «Read the rest of this article»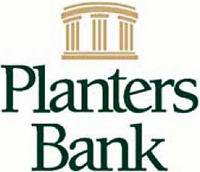 Clarksville, TN – The Planters Bank "First Thursday" Art Exhibit at the bank's Hilldale branch will feature the Clarksville Friends of Photography during October. Approximately 20 photos will be on display from members of the club. All pieces are available for sale.
The exhibit will be open to the public from Thursday, October 4th through Wednesday, October 31st during regular bank hours (8:30am-4:00pm, Monday-Thursday and 8:30am-5:30pm, Friday.) The bank's Hilldale branch is located at 1971 Madison Street.
Upcoming exhibits include watercolors by Judy Morgan in November and photography by David Smith in December.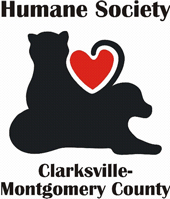 Clarksville, TN – On Saturday, October 6th, the Humane Society of Clarksville Montgomery County will have their Blessing of the Animals event the Courtyard at Trinity Episcopal Church starting at 10:00am.
Blessing of deceased, ill, and other animals that can't be in attendance will be done by proxy (bring photos, stuffed animals, or other special items relating to the pet to be blessed). Foster families and rescue organizations are invited to attend! Light refreshments will be served. «Read the rest of this article»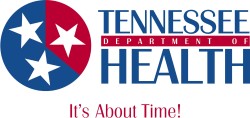 Nashville, TN – The Tennessee Department of Health and the Centers for Disease Control and Prevention (CDC) are investigating cases of meningitis involving 11 patients treated at one outpatient surgical center/pain management clinic in Nashville and one patient treated at a facility in another state.
The form of meningitis in these patients is not transmitted from person to person and the cause for the cluster of cases is not known. Two patients related to this cluster of meningitis have died. «Read the rest of this article»

Clarksville, TN – Clarksville Police are trying to contact family members of William Clarence Rucker (B/M, DOB: 6/28/40) in reference to an ongoing investigation. Police have received information family members may reside in the Nashville area, but have been unable to locate or establish contact with them.
Anyone with information can contact Detective Demone Chestnut, 931.648.0656, ext 5183.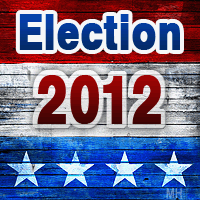 Clarksville, TN – The Credo for Congress campaign will be hosting a watch party for the 2012 Presidential Debate at their Campaign Headquarters located at 420-A Madison Street, Clarksville, TN.
This is open to the public and will begin promptly at 6:00pm on Wednesday, October 5th.
Finger food and refreshments will be provided. «Read the rest of this article»