Thursday, October 25th, 2012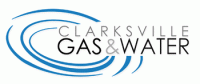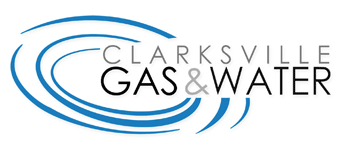 Clarksville, TN – A Clarksville Gas and Water contractor has begun work to permanently replace the combined storm water and sewer line that collapsed after heavy rainfall last month.
Work will take place near the intersection of College Street and North First Street down to North Spring Street to replace the aged line.
Since early September a section of College Street has been closed to traffic between North First and North Spring streets while design plans for the permanent repair were developed and approved through the City's bid process. The bid has been awarded and additional sections of College Street will be closed along with surrounding streets near the work site.
Contract work will take place daily from 7:00am to 5:00pm, Monday through Friday and on Saturdays through mid-December when the project is scheduled to be finished.
Street and Lane Closures
All lanes of College Street will be closed from North First Street to North Spring Street
All lanes of North Spring Street from Main Street to College Street
One lane of northbound traffic on North Spring Street from College Street to Jefferson Street
North First Street from Main Street to Jefferson Street will also be closed to traffic during the off-hour work schedule and on Saturdays.
Barricades and directional signs will be setup to guide traffic to alternate routes. Motorists are advised to practice caution when approaching the work zone and to obey signs and flaggers where posted.