Written by Staff Sgt. Todd Christopherson
4th Brigade Combat Team, 101st Airborne Division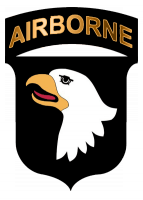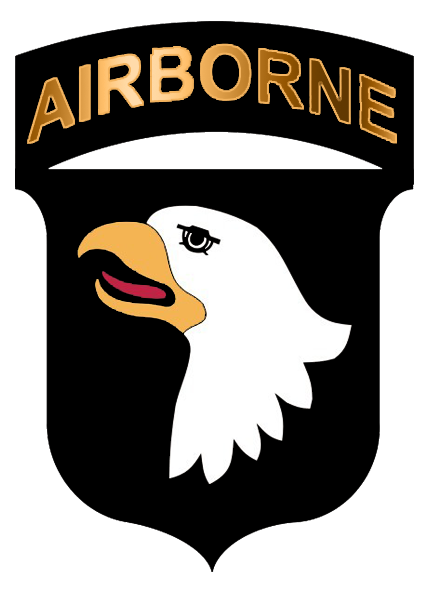 Fort Campbell, KY – Non-commissioned officers and officers from 1st Battalion, 506th Infantry Regiment, 4th Brigade Combat Team, 101st Airborne Division, restarted a storied Army tradition with a clash on the gridiron in the first annual Turkey Bowl, November 21st, 2012, at Fort Campbell, KY.
«Read the rest of this article»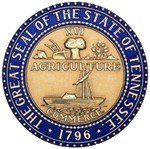 Clarksville TN – Clarksville State Representative Curtis Johnson is expected to be confirmed as the Tennessee House of Representatives Speaker Pro Tem, after a party power play to oust current Pro Tem Judd Metheny.
Metheny, of Tullahoma, TN fell out of favor with the Republican leadership over controversial legislation regarding loosening gun laws, and battling what he perceived as the spread of Islamic law in Tennessee and the United States. «Read the rest of this article»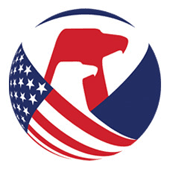 Washington, D.C. – The U.S. Consumer Product Safety Commission, in cooperation with the firm named below, today announced a voluntary recall of the following consumer product. Consumers should stop using recalled products immediately unless otherwise instructed. The drill is being recalled by Harbor Freight Tools because it can overheat and burn through the handle resulting in a fire and burn hazard.
It is illegal to resell or attempt to resell a recalled consumer product.
«Read the rest of this article»
Written by Jia-Rui C. Cook
NASA's Jet Propulsion Laboratory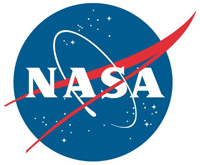 Pasadena, CA – Data from NASA's Cassini spacecraft tie a shift in seasonal sunlight to a wholesale reversal, at unexpected altitudes, in the circulation of the atmosphere of Saturn's moon Titan. At the south pole, the data show definitive evidence for sinking air where it was upwelling earlier in the mission.
So the key to circulation in the atmosphere of Saturn's moon Titan turned out to be a certain slant of light. The paper was published today in the journal Nature.
«Read the rest of this article»
APSU Sports: Austin Peay Women's Basketball

Nashville, TN – Austin Peay State University women's basketball team suffered through one of its worst halves in recent history, scoring nine second-half points in a 67-36 loss to Vanderbilt, Wednesday night at Memorial Gymnasium.
«Read the rest of this article»
APSU Sports: Austin Peay Men's Basketball

Clarksville, TN – Senior Anthony Campbell scored 20 points, including his career's 1000th, to lead Austin Peay State University to a 108-53 victory against Berea College in non-conference basketball action, Wednesday night, in Dave Aaron Arena.
«Read the rest of this article»
Clarksville, TN – At the recent Greater Nashville Regional Council meeting, Mayor Kim McMillan was presented with The Hank Thompson Award.
The award was created in honor of R. J. "Hank" Thompson (former Sumner County Executive, Hendersonville Mayor and two-time Greater Nashville Regional Council President) and is presented to an outstanding individual in the region to recognize personal and political integrity.
«Read the rest of this article»

Clarksville, TN – Clarksville Police are asking for the public's assistance to locate Danyon Lydell Dowlen, (DOB 9-28-73). He has a warrant on file for Felon in Possession of a Firearm; Bond: $100,000 and is wanted for questioning in the shooting death of Charles Wilbert Sims.
Police have been unable to locate Dowlen and believe he is currently in the Clarksville area. Anyone with information about the whereabouts of Danyon Dowlen is asked to call the TIPSLINE, 931.645.8477.
«Read the rest of this article»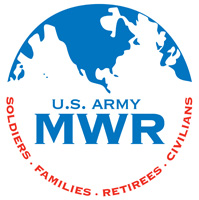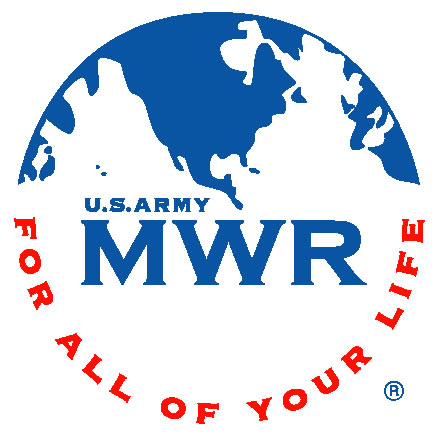 Fort Campbell, KY – Family and MWR along with the University of Phoenix are bringing a Winter Wonderland to Fort Campbell on the first weekend in December. On December 1st, from 9:00am until 5:00pm, and on December 2nd, from 12:00pm until 4:00pm, you and your Family can wander through the Outdoor Recreation area and celebrate the season.
Activities will take place at the Fort Campbell Riding Stables, Destiny Park and Sportsman's Lodge.  Please park your vehicle at Sportsman's Lodge with overflow parking at the old arena across from the main Outdoor Recreation Building. «Read the rest of this article»
Clarksville TN – In a story first reported by Clarksville Online, it has been learned that Clarksville Building and Codes Director Les Crocker submitted his resignation to mayor Kim McMillan today.  Crocker has been on paid administrative leave pending his termination.
Clarksville Mayor Kim McMillan had told Crocker she intended to fire him.  Crocker was given an opportunity to dispute the mayor's actions, but according to sources, chose to resign instead.  We have requested more information from McMillan's office and will update this story as necessary.